New Real Friends album Composure coming July 13th.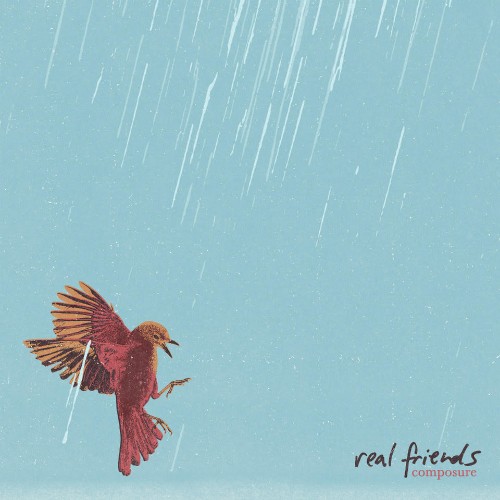 llinois rock-group REAL FRIENDS have released their newest single "Unconditional Love" off of their upcoming third studio album Composure, set to release on July 13 through Fearless Records. The catchy single, which further showcases their sound change, can be checked out here. Pre-orders for Composure are available here. The band is currently on a headlining run on the Vans Warped Tour to help promote the release.
The singles off of Composure have been making a big impact, with "From The Outside" reaching 445k views and 470k streams, "Smiling On The Surface" hitting 195k streams and 75k views, and 2017's Get By amassing a staggering 1.8 million streams and 288k views on Youtube and Spotify respectively
Real Friends are currently on the road with Warped Tour through the summer.  Click on any photo below to open the gallery and scroll below the photos to hear the new song "From The Outside".
Photos of Real Friends at Warped Tour.
All photos taken by Luke Spencer
in St. Louis, MO on July 3rd, 2018.
Comments
comments