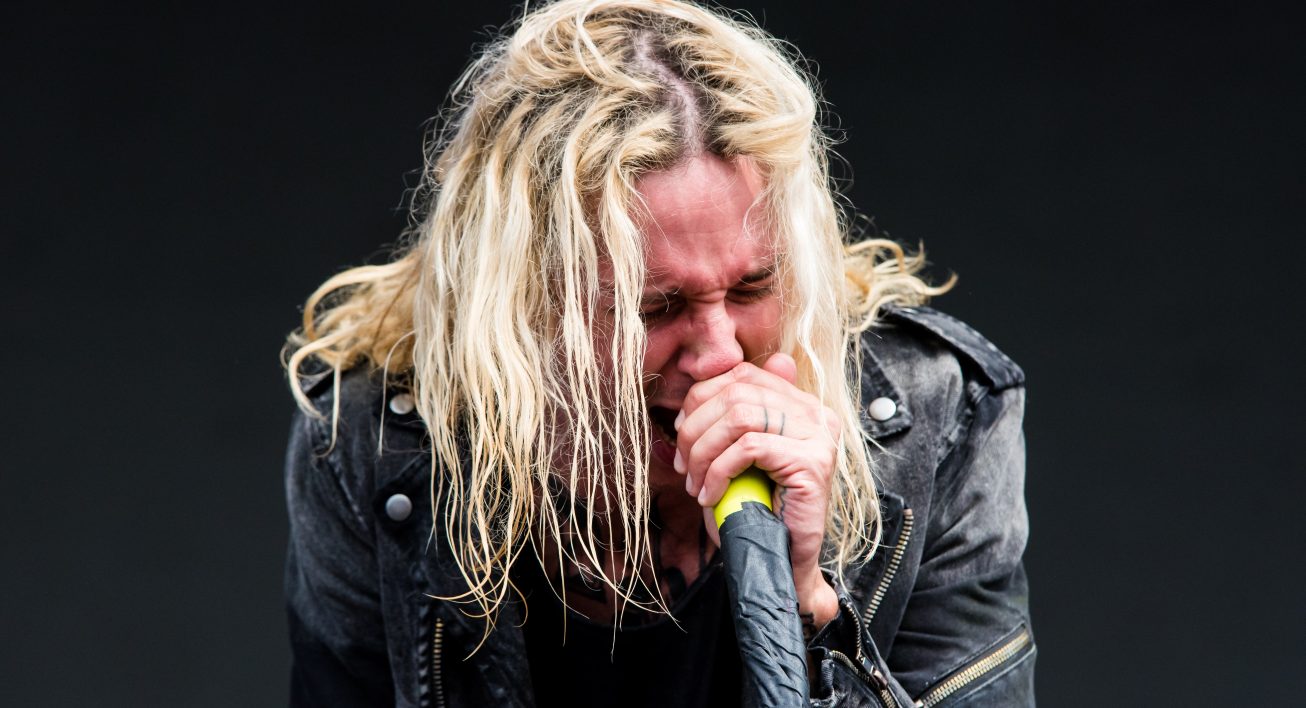 Photos of Underoath at Welcome To Rockville. All photos taken by Luke Spencer in Jacksonville, FL on April 27th, 2018. It still feels weird to say that Underoath is back, but they are and they are back in a big way.  The band performed on day one of Welcome To …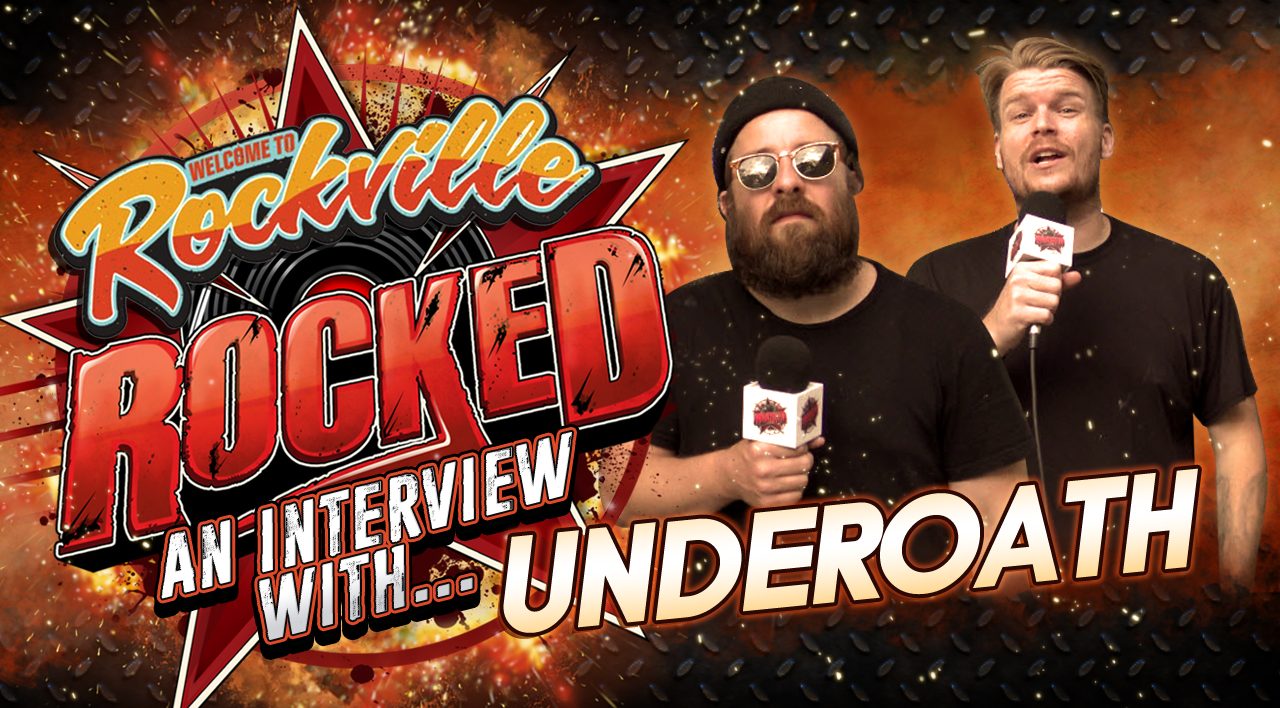 Tim and Chris from Underoath stop at Welcome To Rockville to talk about their music charting, upcoming performances and more.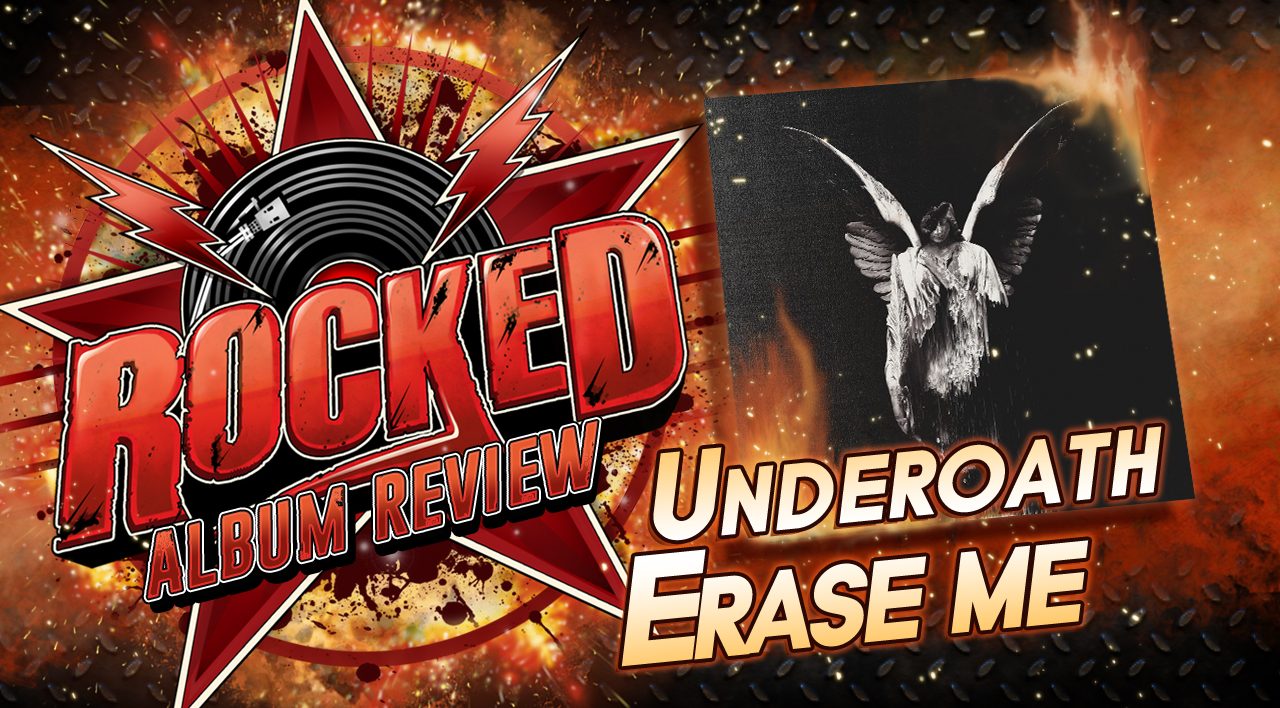 A review on Erase Me, the eight studio album and first in eight years from Underoath.