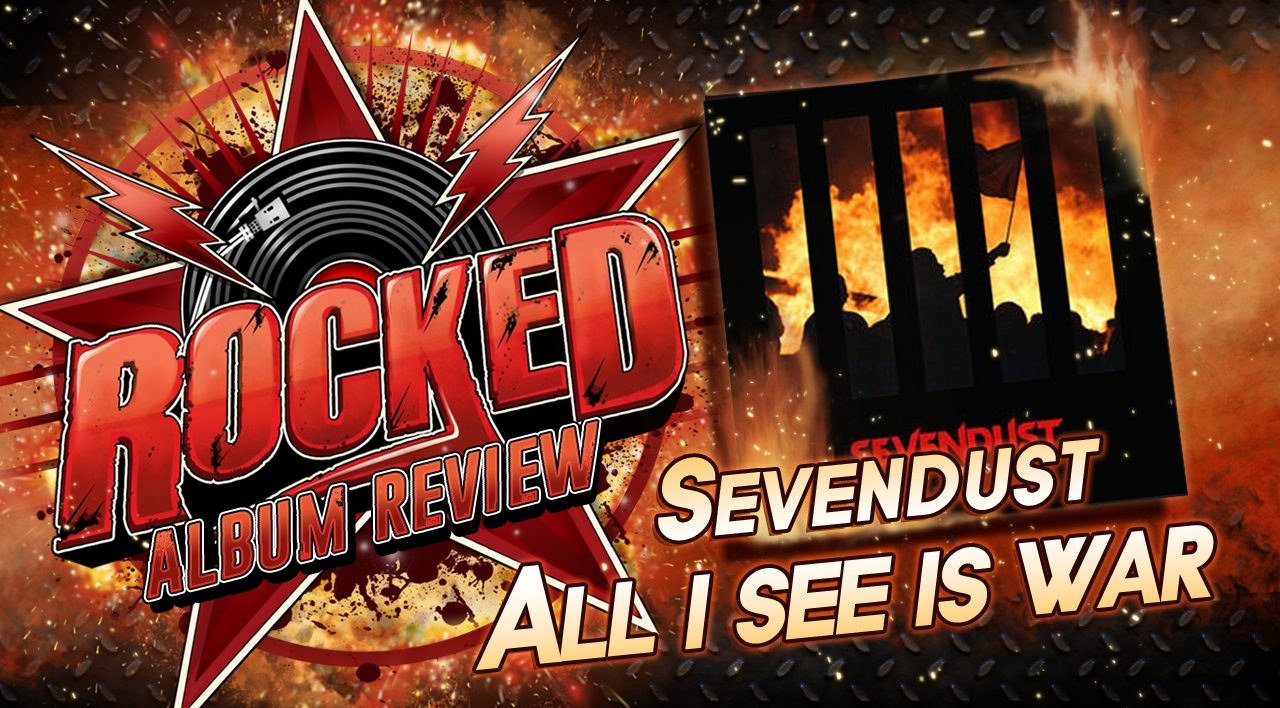 A review on All I See Is War, the twelfth full album from Sevendust.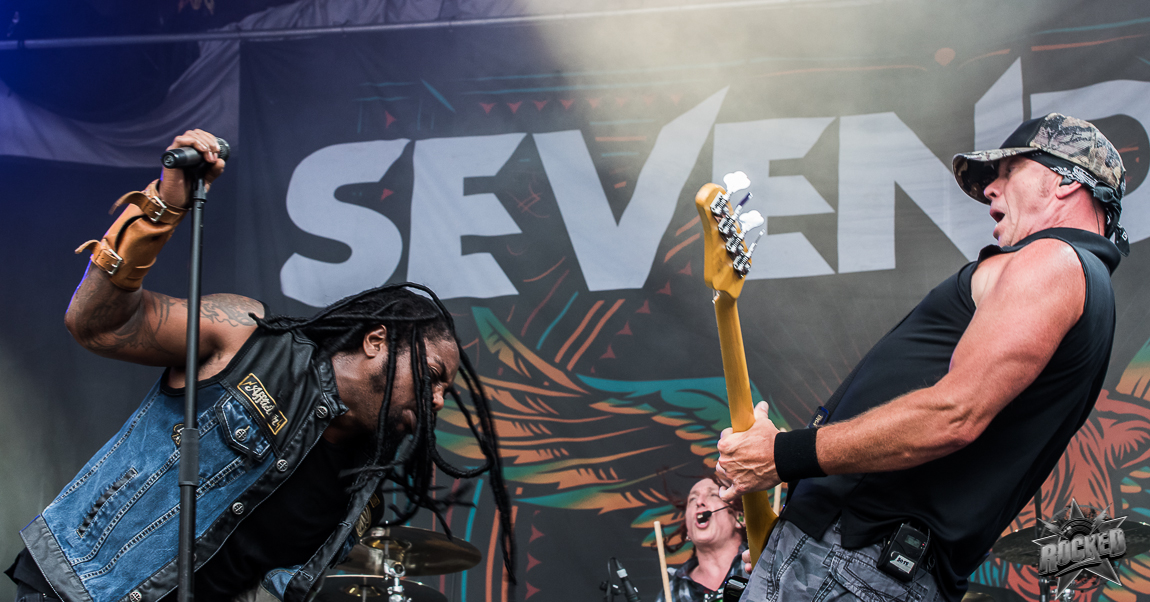 Photos of Sevendust live at Rock Allegiance 2016.  All photos taken by Luke Spencer on September 18, 2016 in Philadelphia, PA. Sevendust performed on day two of Rock Allegiance while on their current headlining tour supporting their latest album Kill The Flaw.  There was a great moment when Joey Belladona …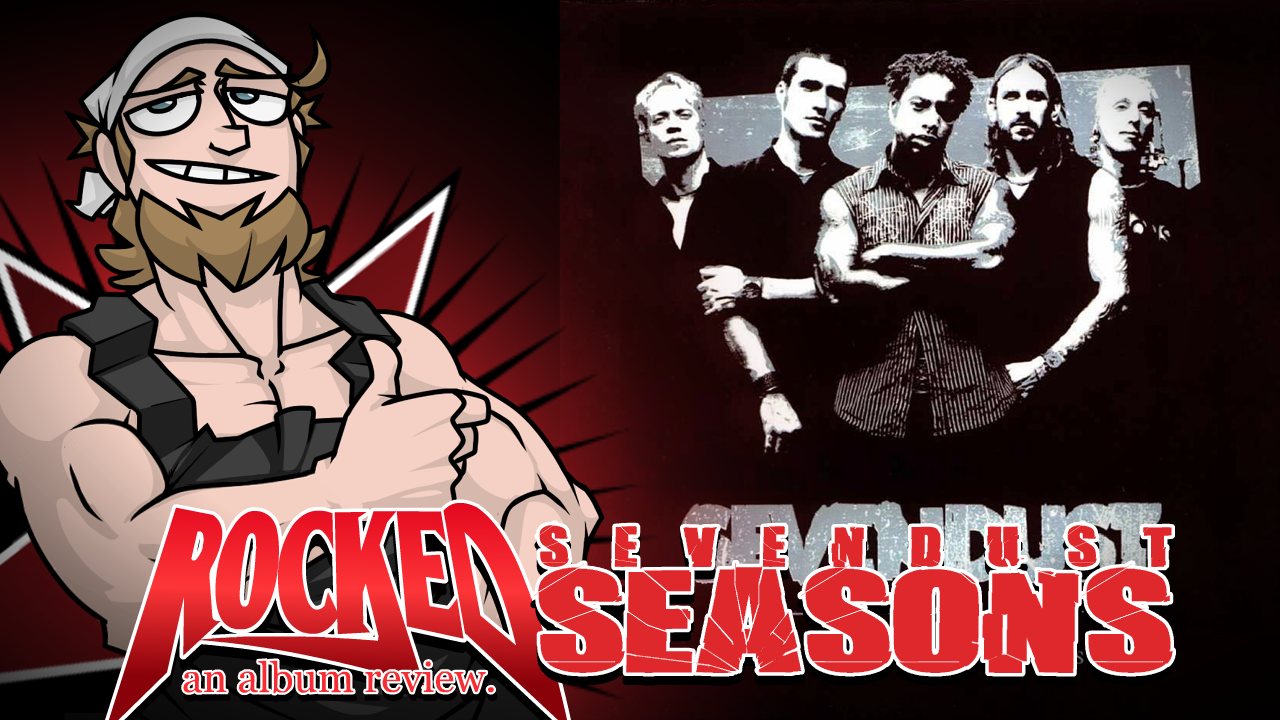 A look back at Sevendust's 2003 album Seasons.