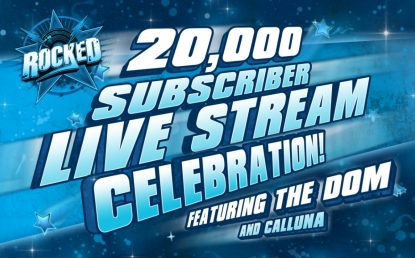 Highlights of the 20K live stream celebration. Thanks again to everyone who watched live and donated!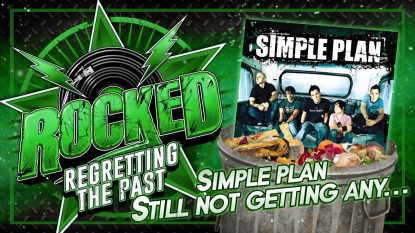 How could this happen to ME?!  HOW?!  WHY DO YOU ENJOY WATCHING ME LISTEN TO THIS?!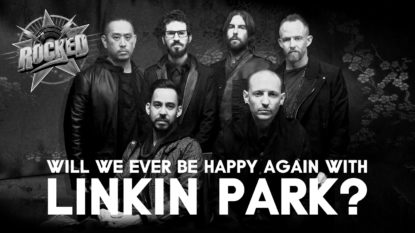 After releasing One More Light, is the Linkin Park we used to love gone for good?  Will we ever be happy again with Linkin Park?