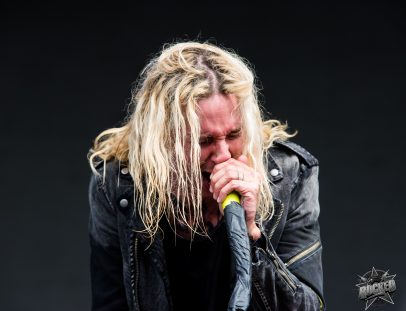 Photos of Underoath at Welcome To Rockville. All photos taken by Luke Spencer in Jacksonville, FL on April 27th, 2018. It still feels weird to say that Underoath is back, …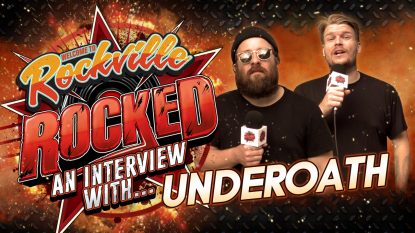 Tim and Chris from Underoath stop at Welcome To Rockville to talk about their music charting, upcoming performances and more.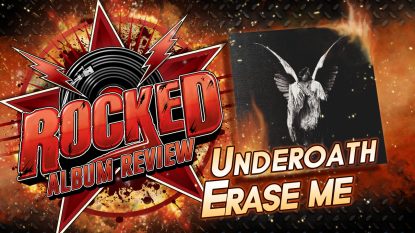 A review on Erase Me, the eight studio album and first in eight years from Underoath.