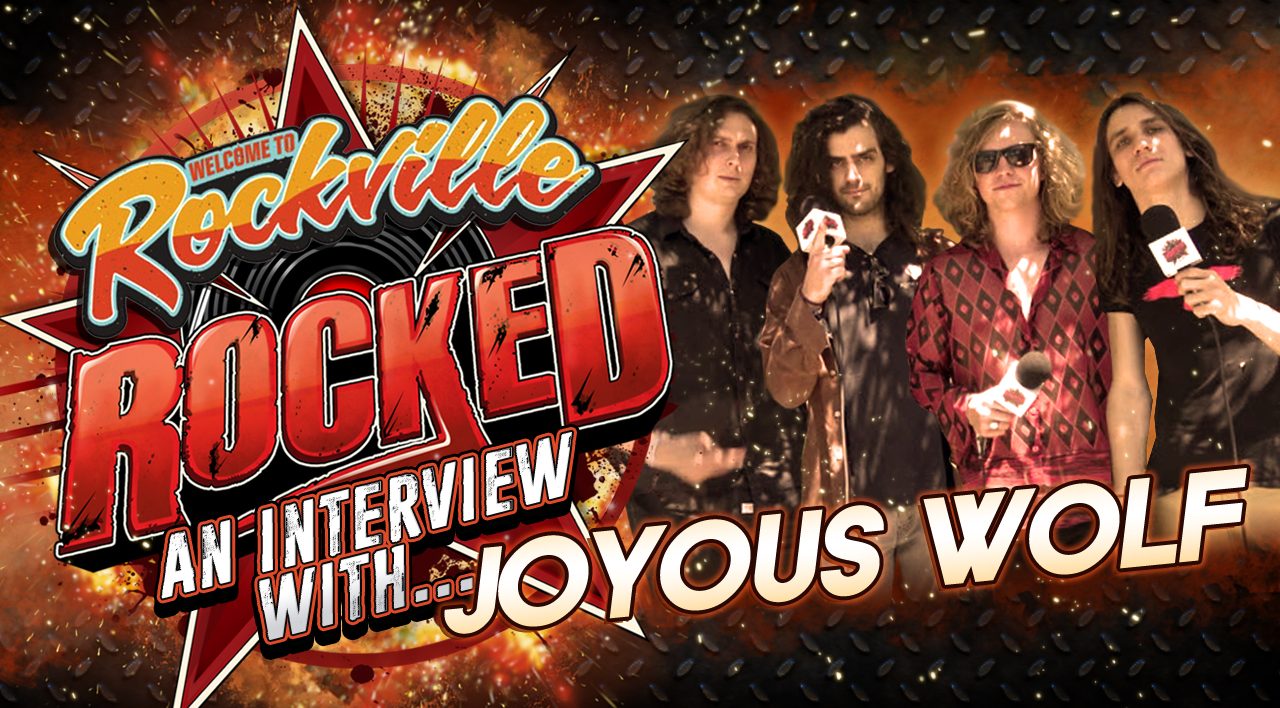 Joyous Wolf stop by after their set at Welcome To Rockville and discuss the Las Rageous climbing incident, helping out their friend Austin, getting signed to Atlantic/Roadrunner, and more. GOFUNDME link to help Austin = https://www.gofundme.com/fight-for-austin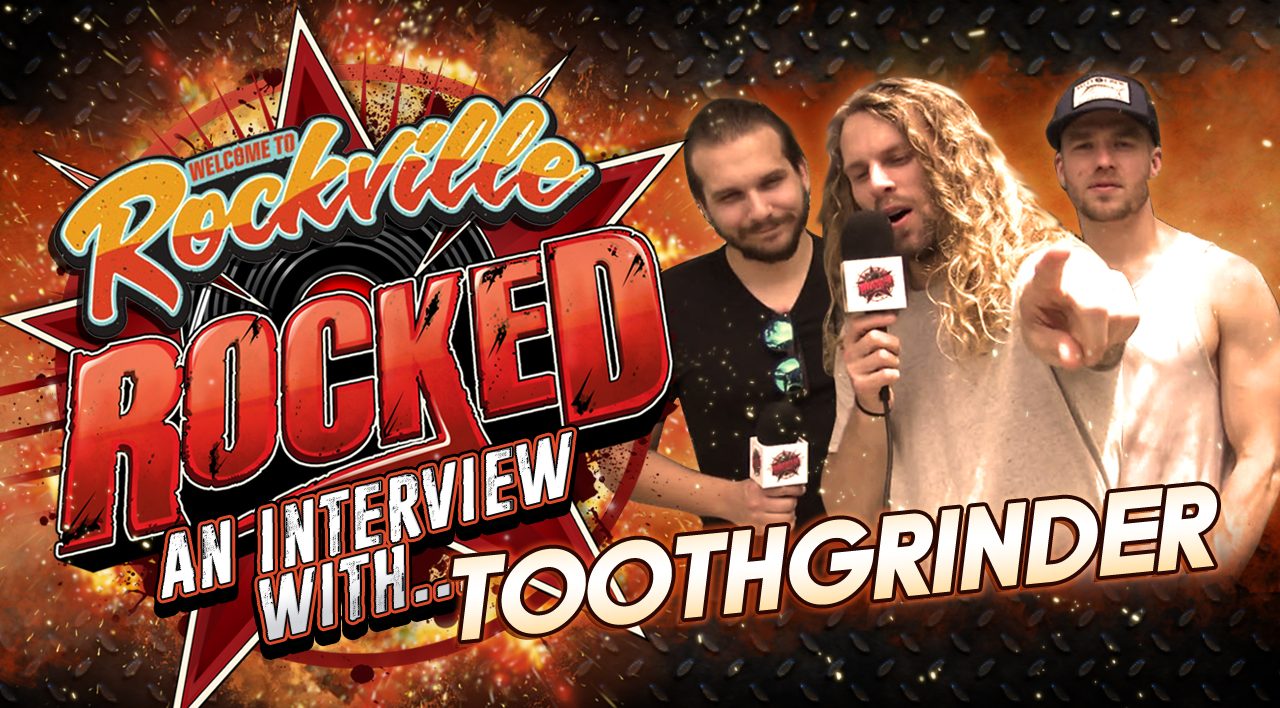 Toothgrinder stop by before their set at Welcome To Rockville to talk about Phantom Amour, touring with Trivium, meeting Bill Burr and more.  NOTE: The audio was recorded in stereo for some reason so if you listen with earbuds, use them both.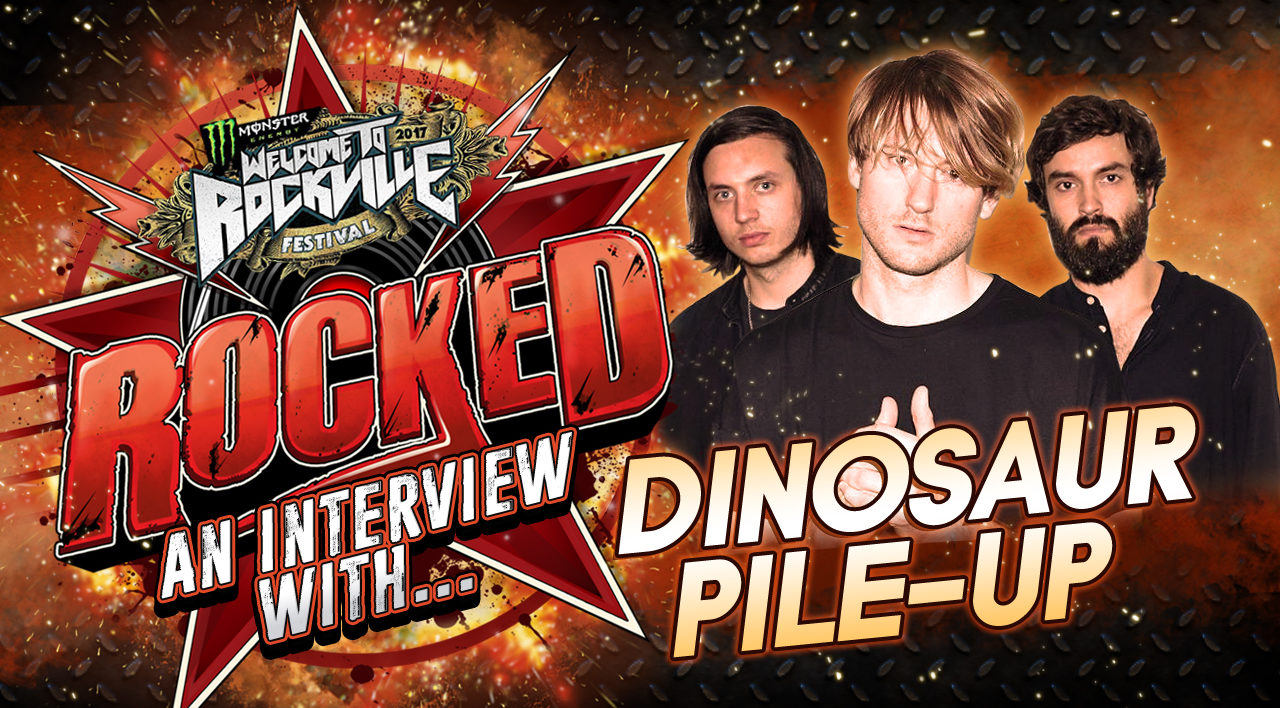 An interview with Dinosaur Pile-Up talking about coming to the US, learning how "To Beach", and why we need sunscreen.