TROPICAL F*** STORM'S (EX-DRONES) CRITICALLY LAUDED
DEBUT ALBUM, A LAUGHING DEATH IN MEATSPACE, 
GETS OCT. 26 NORTH AMERICAN RELEASE
VIA JOYFUL NOISE RECORDINGS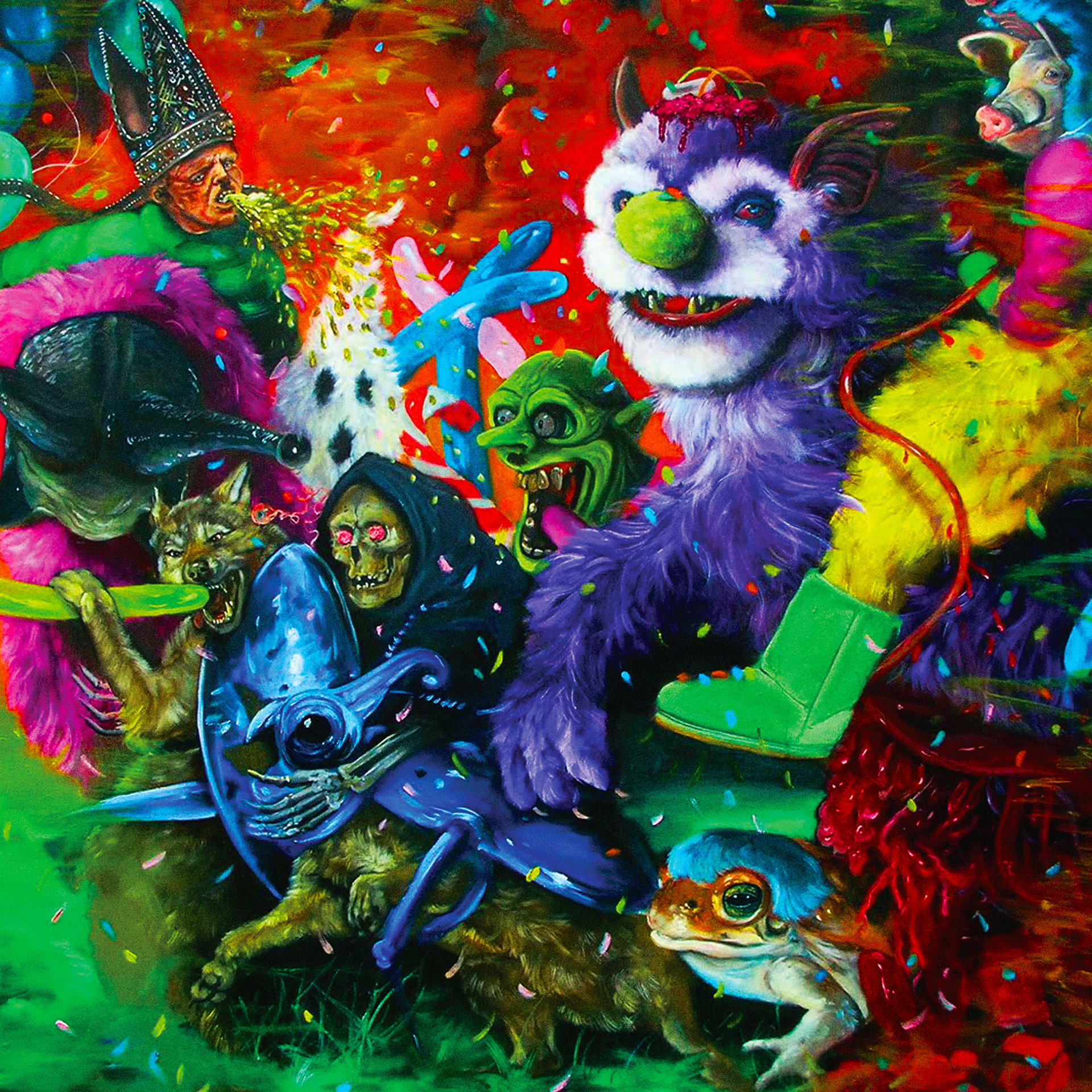 "There's an unhinged and feral energy that pulses through these nine songs and goes beyond the considerable demented racket that the Drones are able to conjure at their finest: it's less full-frontal sonic assault and more auditory guerilla warfare, full of surprising textures and scrappy tones." – The Quietus
Tropical F*** Storm, featuring ex-The Drones' Gareth Liddiard and Fiona Kitschin with fellow Australian indie noisemakers Lauren Hammel (High Tension) and Erica Dunn (Harmony/Mod Con), release their debut album, A Laughing Death in Meatspace, in North America on Oct. 26 via Joyful Noise Recordings.
The album, which is available for pre-orders via Joyful Noise's website (http://joyfulnoi.se/ALDIMS), is already being hailed as a potential best of for 2018 with both The Quietus and Australia's Double J including the album in their best of 2018 (so far) coverage. Double J said, "Filled with the sort of acerbic wit only Gareth Liddiard can muster, this is the most essential, moody, pulverising, funny, off-key, venomous Antipodean post-punk album of the year." Noisey Australia, in an extensive interview with Liddiard and Dunn point to the band's "anarchic energy" and claim we're witnessing "the birth of a new rock powerhouse," while Liddiard's laid bare in a discussion with The Guardian, touching on the societal influences that imbue the album's lyrics, from the societal fallout from recent technological advances to the hopes for a new generation of rebellion, leaving the revered British paper to declare Meatspace "a glorious detour into deconstructed rock music, reflective of social malaise and unafraid to tell it like it is."
"The band and myself are quietly confident that the US release of ALDIMS will bridge America's political divide and usher in a millennia-long age of peace and prosperity," said Liddiard.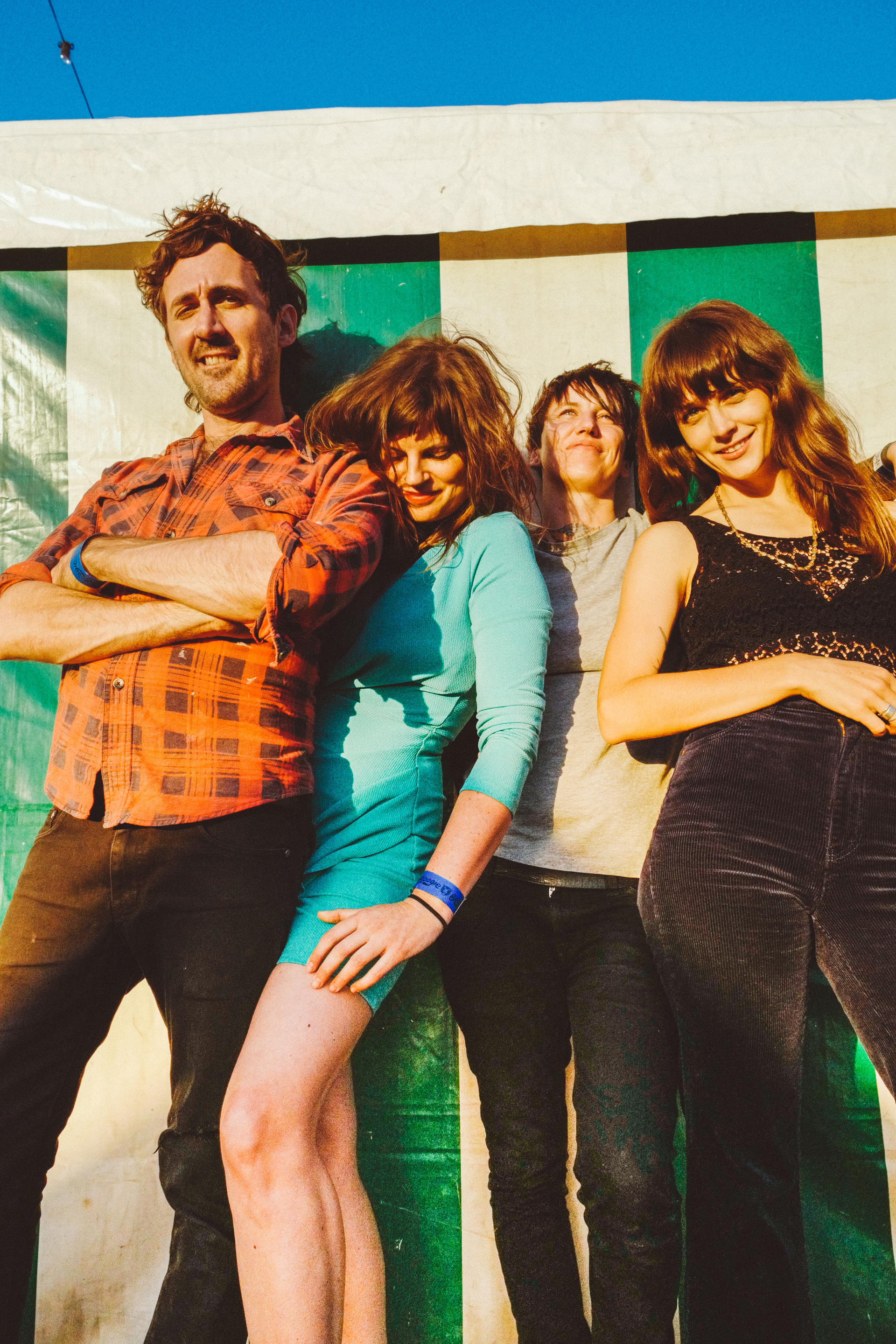 Comments
comments