Metal Elitists are a major reason why the popularity of metal has fallen over the years. Some bands have been big targets of said elitists for a long time. This video looks at 10 bands metal elitists hate.
Metallica is an American heavy metal band. The band was formed in 1981 in Los Angeles by vocalist/guitarist James Hetfield and drummer Lars Ulrich, and has been based in San Francisco for most of its career.
Avenged Sevenfold (abbreviated as A7X) is an American heavy metal band from Huntington Beach, California, formed in 1999.
Ghost, also formerly known as Ghost B.C. in the United States, is a Swedish rock band that was formed in Linköping in 2006.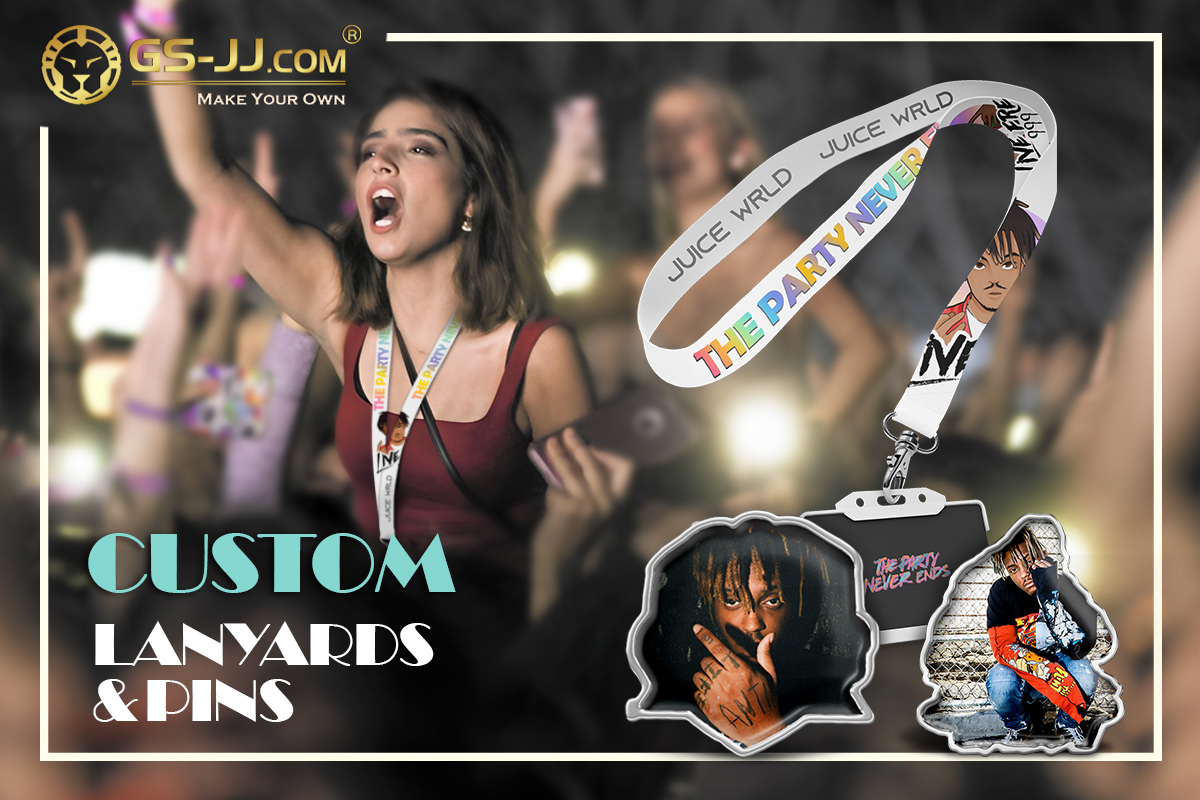 Heavy metal bands and fans have different inclusiveness and acceptance of metal culture, which results in different genres and definitions. Metal elitists, the specific group often make exaggerated critiques of other metal bands in order to promote their taste uniqueness and indieness. But you know, heavy metal is freedom. No matter what group of metal fans you belong to, you should find your own direction and go for it, stick to your love of heavy metal, and enjoy the shock brought by rock music and strong beats. Want to get heavy metal into every aspect of your life and speak to your attitude? Try wearing heavy metal custome pins on your clothes and hats, or get custom lanyards cheap for your favorite metal band's live performances to show your support.
Five Finger Death Punch, also abbreviated as 5FDP or FFDP, is an American heavy metal band from Las Vegas, Nevada, formed in 2005.
Bring Me the Horizon (often abbreviated as BMTH) are a British rock band formed in Sheffield in 2004.
DragonForce are a British power metal band from London, England.
Babymetal is a Japanese kawaii metal band. The band consists of Suzuka Nakamoto as "Su-metal" and Moa Kikuchi as "Moametal".
Bullet for My Valentine, often abbreviated as BFMV, are a Welsh heavy metal band from Bridgend, formed in 1998.
Sabaton is a Swedish heavy metal band from Falun, Sweden.
Dimmu Borgir is a Norwegian symphonic black metal band from Jessheim, formed in 1993.