After a series of postponements and rescheduled dates, Apocalyptica has finally returned to the US to promote the by now two-year-old latest album, Cell-0. Formed in 1993, the Finnish symphonic metal band may have gotten its start with admittedly badass cello covers of Metallica's greatest hits but have since found their strength in original compositions and truly bombastic anthems.
Thursday night's show at The Wellmont Theater in Montclair, NJ offered a solid setlist with tracks spanning much of the band's discography. From the old favorite "Path," (a track originally released in 2000 and more recently rediscovered by a larger audience due to its inclusion in the Director's Cut release of Death Stranding), to the more recent "En Route to Mayhem." Metallica covers included "Nothing Else Matters" and "Seek & Destroy." Touring vocalist mainstay, Franky Perez, regretfully fell sick while on tour, but Wheel vocalist James Lascelles did a truly fantastic job subbing in for the vocal tracks. I was particularly fond of his rendition of "Not Strong Enough" and "I Don't Care."
Throughout the hour and a half set, Apocalyptica delivered a remarkable rollercoaster of emotions (I'm looking at you "Farewell"), and outstanding showmanship. Cellists Eicca Toppinen, Perttu Kivilaasko, Paavo Lötjönen and drummer Mikko Sirén have been performing together at 110% for the better part of the last twenty years and this tour is no different. Every performance is a ridiculously good time, whether you're a casual or die hard fan.
If you've been on the fence, go ahead and buy that ticket. I promise you won't be disappointed.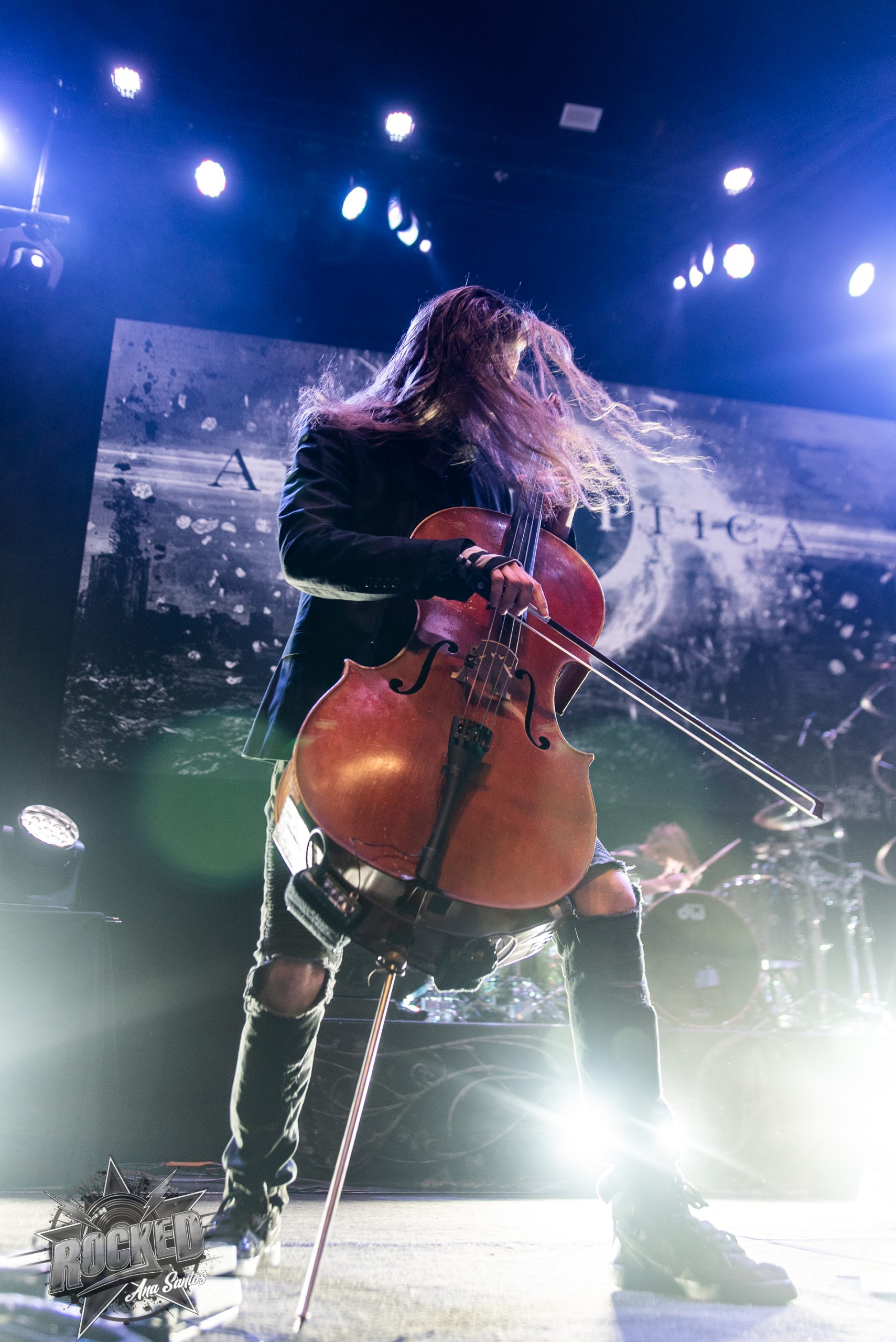 Apocalyptica Setlist:
1. Ashes of the Modern World
2. Path
3. Grace
4. I'm Not Jesus (with James Lascelles)
5. Not Strong Enough (with James Lascelles)
6. Rise
7. En Route to Mayhem
8. I'll Get Through It (with James Lascelles)
9. Shadowmaker (with James Lascelles)
10. I Don't Care (with James Lascelles)
11. Nothing Else Matters (Metallica cover)
12. Inquisition Symphony (Sepultura cover)
13. Seek & Destroy (Metallica cover)
Encore:
14. Farewell
15. In the Hall of the Mountain King (Edvard Grieg cover)
Wheel and Leprous kicked off the night. Check out some photos of their performances below:
Leprous: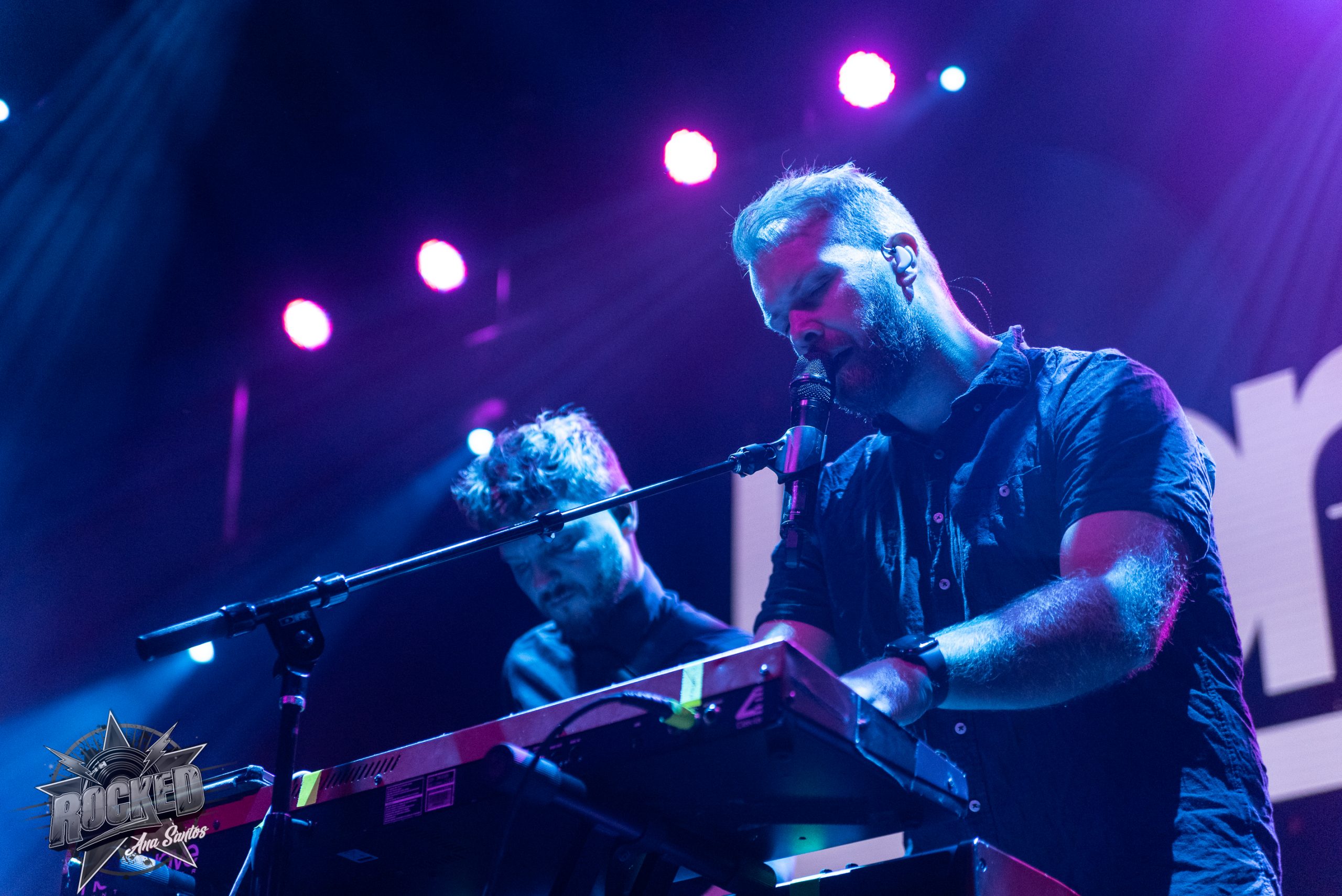 Wheel: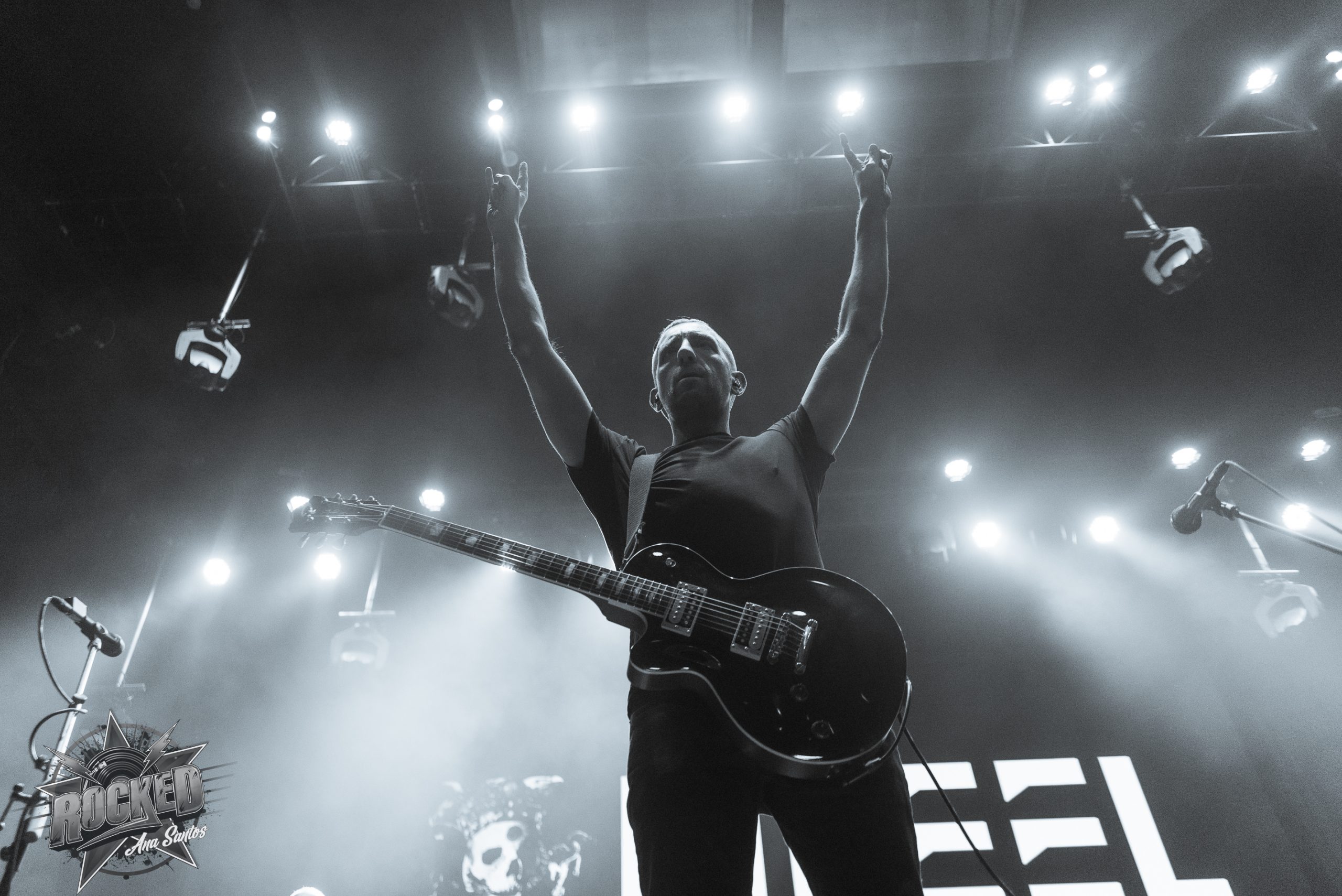 All photos taken by Ana Santos
on September 15, 2022
at The Wellmont Theater in Montclair, NJ
Remaining Apocalyptica Tour Dates:
September 19 – Pieres, Ft Wayne IN
September 21 – The Intersection, Grand Rapids, MI
September 22 – Louder Than Life Festival
September 23 – Brooklyn Bowl, Nashville TN
September 24 – The Vogue, Indianapolis, IN
September 25 – The Rave / Eagles Club, Milwaukee, WI
September 26 – Pops, Sauget, IL
September 27 – Liberty Hall, Lawrence, KS
September 28 – Summit, Denver, CO
September 30 – Rialto Theater, Tucson, AZ
October 1 – The Observatory North Park, San Diego, CA
October 2 – The Observatory, Santa Ana, CA
October 4 – Brooklyn Bowl, Las Vegas, NV
October 5 – Majestic Ventura Theater, Ventura, CA
October 6 – The Catalyst, Santa Cruz, CA
October 7 – Aftershock Festival
Follow Apocalyptica:
Website | Facebook | Twitter | Instagram