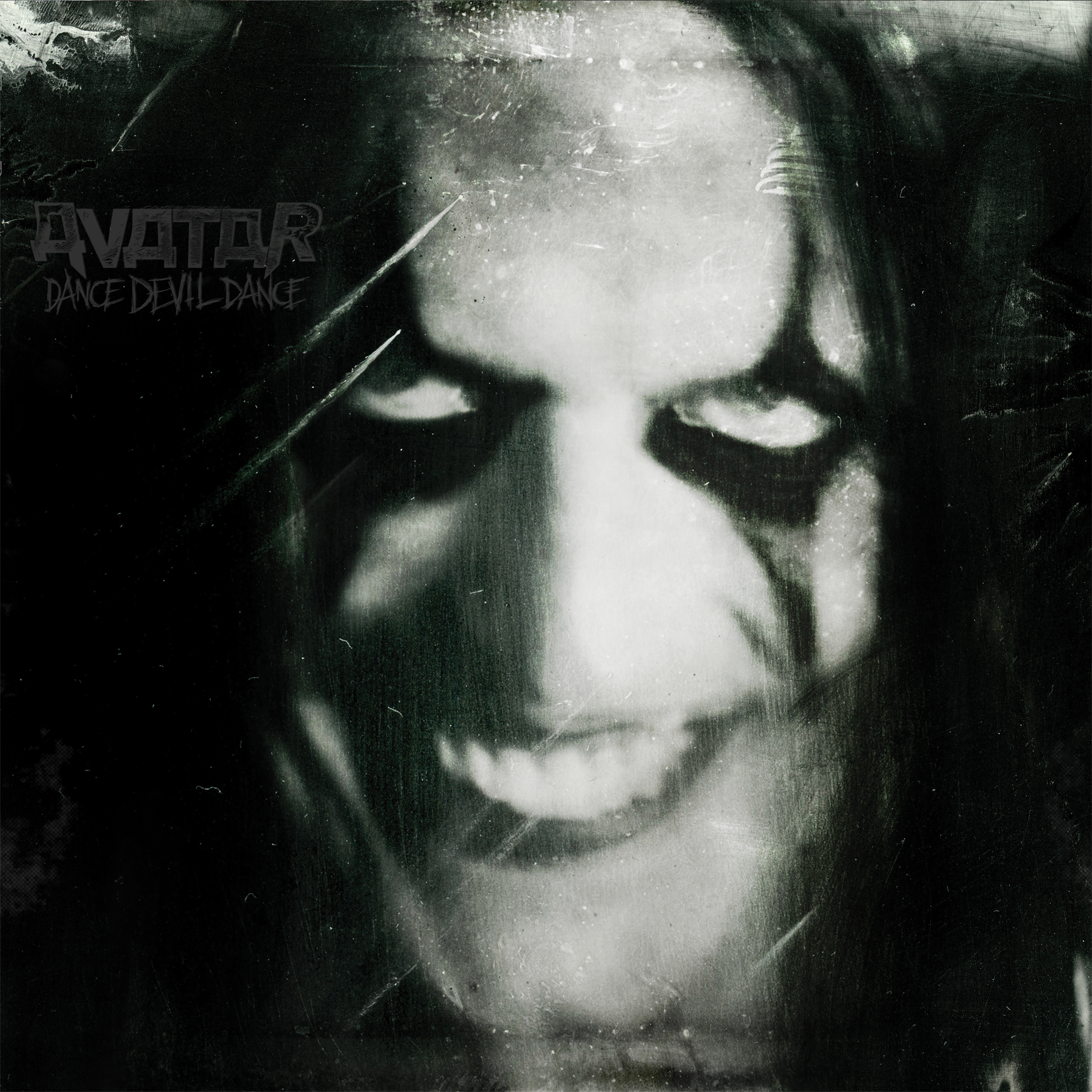 For a band that describes itself as a metal circus, Dance Devil Dance shows that off as the FUN type of circus, not the creepy one. More so than past Avatar albums, Dance Devil Dance has infectious movement and energy that you want to dance around with. Songs like the title track and The Dirt I'm Buried In have that groove you want to move with. It's heavy without going overboard and some of the guitar riffs are amazing throughout the runtime. There is some tonal whiplash between tracks that break up the party, but Johannes storytelling and voice is so lively that you want to keep listening. Don't be fooled by the scary metal jester. This is quite fun. 8/10.
Avatar is a Swedish heavy metal band, formed in Gothenburg in 2001
What did you think of Dance Devil Dance? What do you think of Avatar? We play many of these songs live on New Music Night when they drop so be sure to join us on Twitch every Sunday evening at 7PM EST.