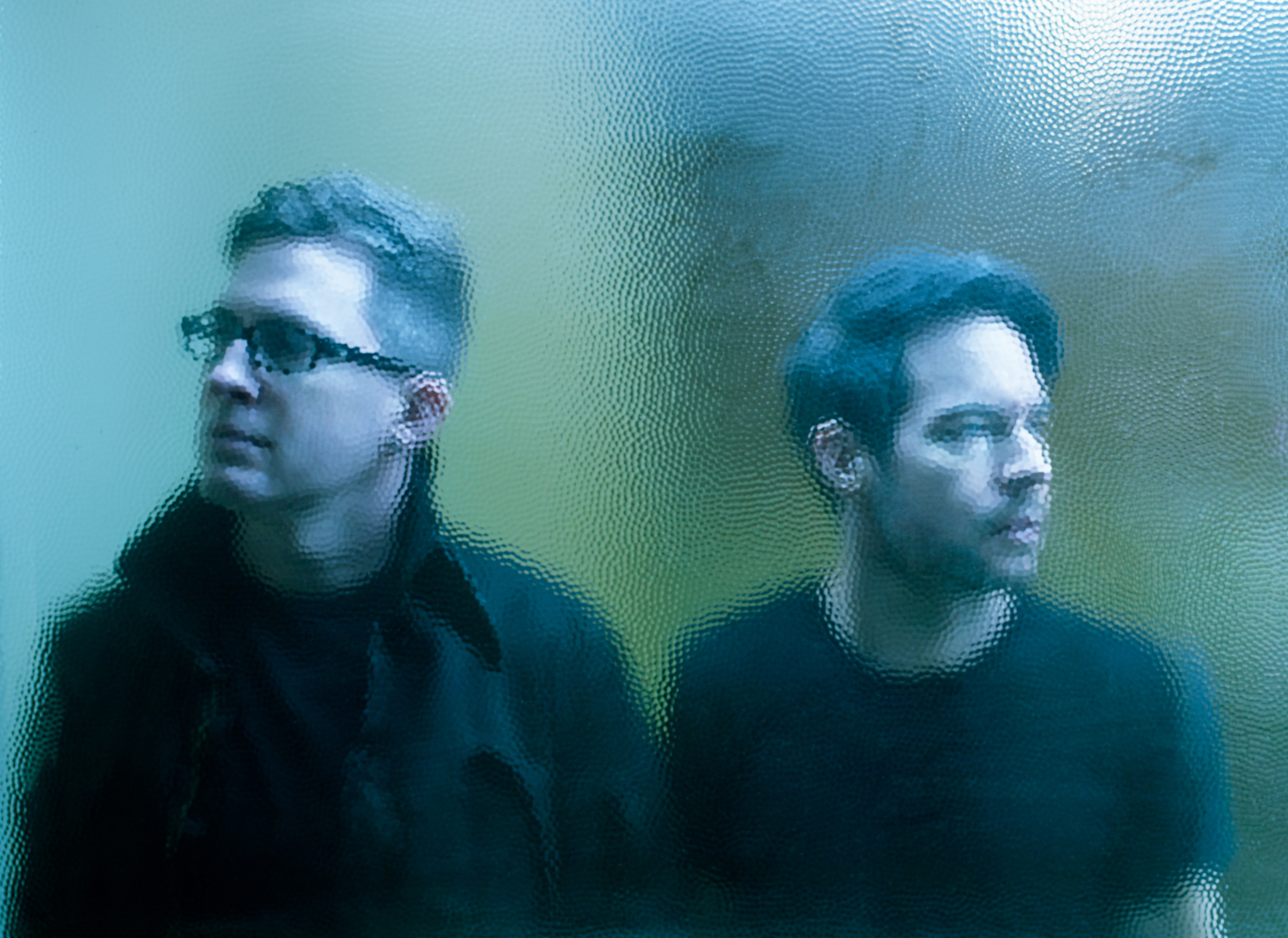 Today, multi-platinum rock band Chevelle uncover the music video for their latest single "Mars Simula." A standout from their chart-smashing ninth full-length album, NIRATIAS., the video premiered earlier today via an exclusive on Facebook. Watch the video HERE and get NIRATIAS HERE via Epic Records.
At the beginning of the clip, the camera focuses on a snowy old school television set as a reflective monolith flashes on the screen. Inside of this otherworldly cube, Chevelle perform the track in the glow of a stunning frenetic light show, slamming along to each drum hit and riff. As the song crescendos towards a hammering hook, vocalist and guitarist Pete Loeffler engages in a free fall through a circle of spotlights only to resume rocking.
NIRATIAS arrived with a bang last month. It landed in the Top 10 on the Billboard Top 200 at #9 as the firstnew release to chart within the Top 10 in over three weeks, regardless of genre. Not to mention, it clinched #1 on five Billboard charts—Rock Album, Alternative Album, Hard Music, Overall Album and Internet Album. It has already racked up 20 million-plus streams with "Mars Simula" eclipsing 1.3 million on Spotify. Additionally, the lead single "Self Destructor" bolted to #1 at Active Rock radio, marking their 12th number 1 single at the format. "Mars Simula" impacts at Active Rock next week.
Chevelle are also set to bring NIRATIAS to the stage with their first show recently announced for June 27th in Hoffman Estates, IL outside at Now Arena. They will also play the  Inkcarceration Festival 2021 in Mansfield, OH, in September. Stay tuned for more soon.
FOLLOW CHEVELLE:
Website | Facebook | Twitter | Instagram | YouTube