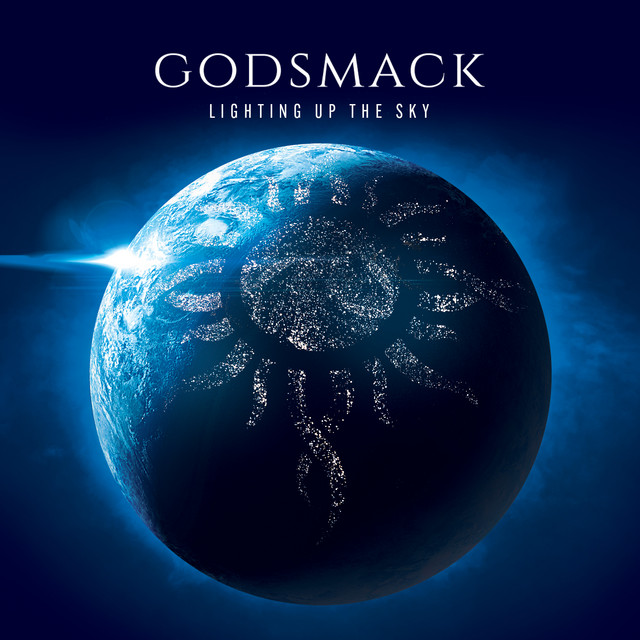 The advertised final album from Godsmack and if that is true then…thank God. Lighting Up The Sky is the boomer butt-rock album filled with lazy solos, stolen riffs, and generic oh oh oh ohs. The band did lean into their audience a bit more with the vague complaints about the state of America Today and how times keep changing. Whatever fire Sully Erna and company had in the early 2000's is GONE. It's old man whining in songs like "What About Me", "Best Of Times" and "Growing Old". Yep, those are all song titles. Over half the album is filler and recycled material. Little variation, little creativity, you can tell me that you tried, but it's rough even by late-era Godsmack standards. Enjoy retirement in Florida guys and think about the good old times, not this album. 3/10.
Godsmack is an American rock band from Lawrence, Massachusetts, formed in 1995. The band is composed of lead singer and rhythm guitarist Sully Erna, bassist Robbie Merrill, lead guitarist Tony Rombola and drummer Shannon Larkin.
Lighting Up the Sky is the eighth studio album by American rock band Godsmack. It was released on February 24, 2023, five years after their last studio album When Legends Rise, making it the longest gap between two studio albums by Godsmack.