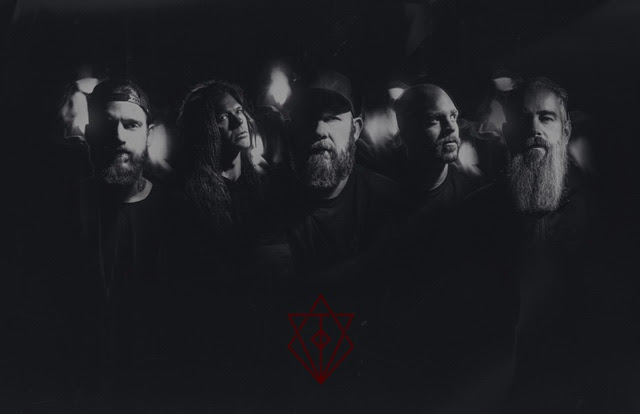 On February 10, Swedish modern metal visionaries IN FLAMES will release their 14th studio album Foregone — a new masterpiece from a band whose artistry and influence on modern metal is undeniable. Pre-order it here.
Today, the band has shared the video for "Meet Your Maker." Watch it here.
"Meet Your Maker" is a pulsating track with hypnotizing power and furious anger. Like a raw nerve exposed, the song speaks of the desperation and frustration brought on by the chaotic dystopia of post-pandemic society.
Frontman Anders Fridén states, "When we started to write for Foregone, 'Meet Your Maker' became the song that set the tone in terms of what we were aiming for sonically as well as thematically. You'll see it's everything you've come to expect from In Flames and some. Enjoy and see you on the road in 2023!"
The band also appears on the cover of the Winter issue of Revolver. See it below!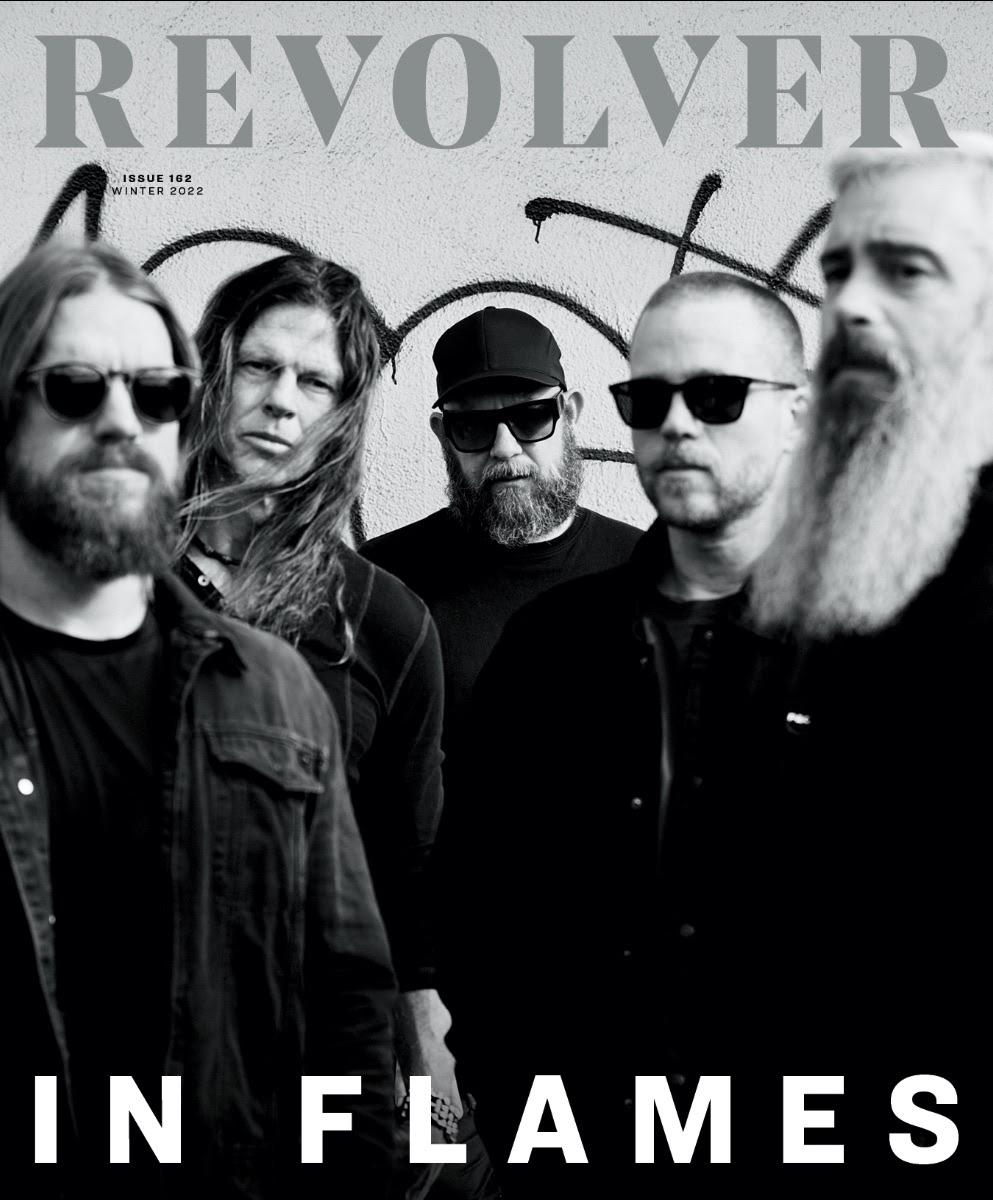 FOREGONE TRACK LISTING:
"The Beginning of All Things That Will End"
"State of Slow Decay"
"Meet Your Maker"
"Bleeding Out"
"Foregone Pt. 1"
"Foregone Pt. 2"
"Pure Light Of Mind"
"The Great Deceiver"
"In The Dark"
"A Dialogue in b Flat Minor"
"Cynosure"
"End The Transmission"
Follow In Flames:
Website | Facebook | Twitter | Instagram | Youtube