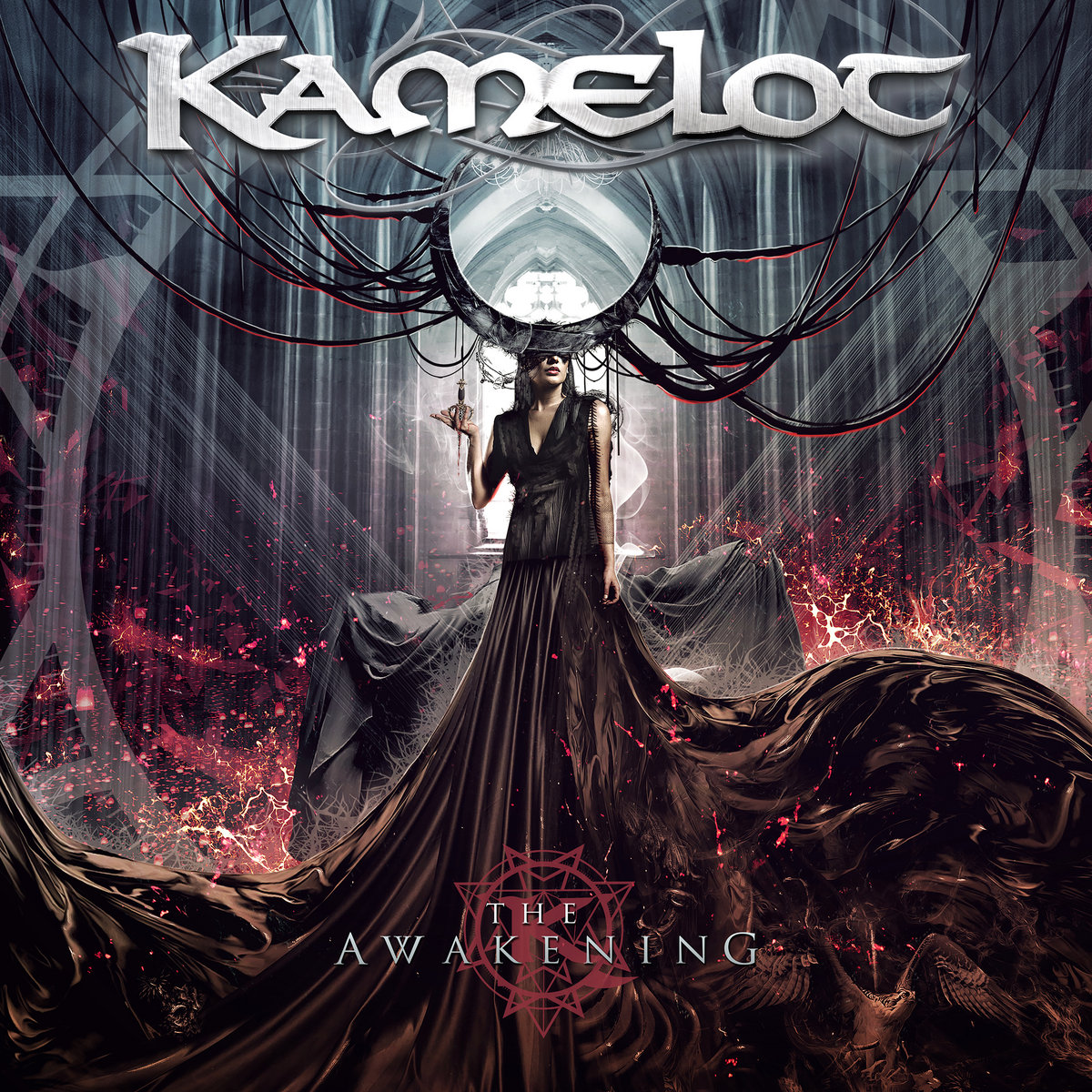 Symphonic Power Metal with plenty of theatrical presence and bombast and high moments. Meaning it's symphonic and power metal done right. Not only is the guitar and keywork great but Tommy's voice is gold throughout the album. Tracks like "Eventide" and "Opus Of The Night" get stuck in your head after one listen. This is a dark story with tons of heavy AND quiet moments and sometimes you are waiting a bit for the next big moment, but it always comes and Kamelot doesn't leave you hanging long. The Awakening is an album for metal fans that want a full album experience where you take in the little elements and sing along with the big choruses. Big guest features and as dark, brooding, and gothic as it is fun. 8/10.
Kamelot is an American power metal band from Tampa, Florida, formed by Thomas Youngblood, in 1987. The Norwegian vocalist Roy Khan joined for the album Siége Perilous, and shared songwriting credit with Youngblood until his departure in April 2011. On June 22, 2012, Youngblood announced on their website that their new vocalist would be the Swedish singer Tommy Karevik, who was first featured on Kamelot's album Silverthorn as the main vocalist, co-songwriter, and lyricist. As of 2023, Kamelot had released twelve studio albums, three live albums, two live DVDs and twenty music videos.
The Awakening is the upcoming thirteenth studio album by the American power metal band Kamelot. The album is set to be released on March 17, 2023 via Napalm Records.