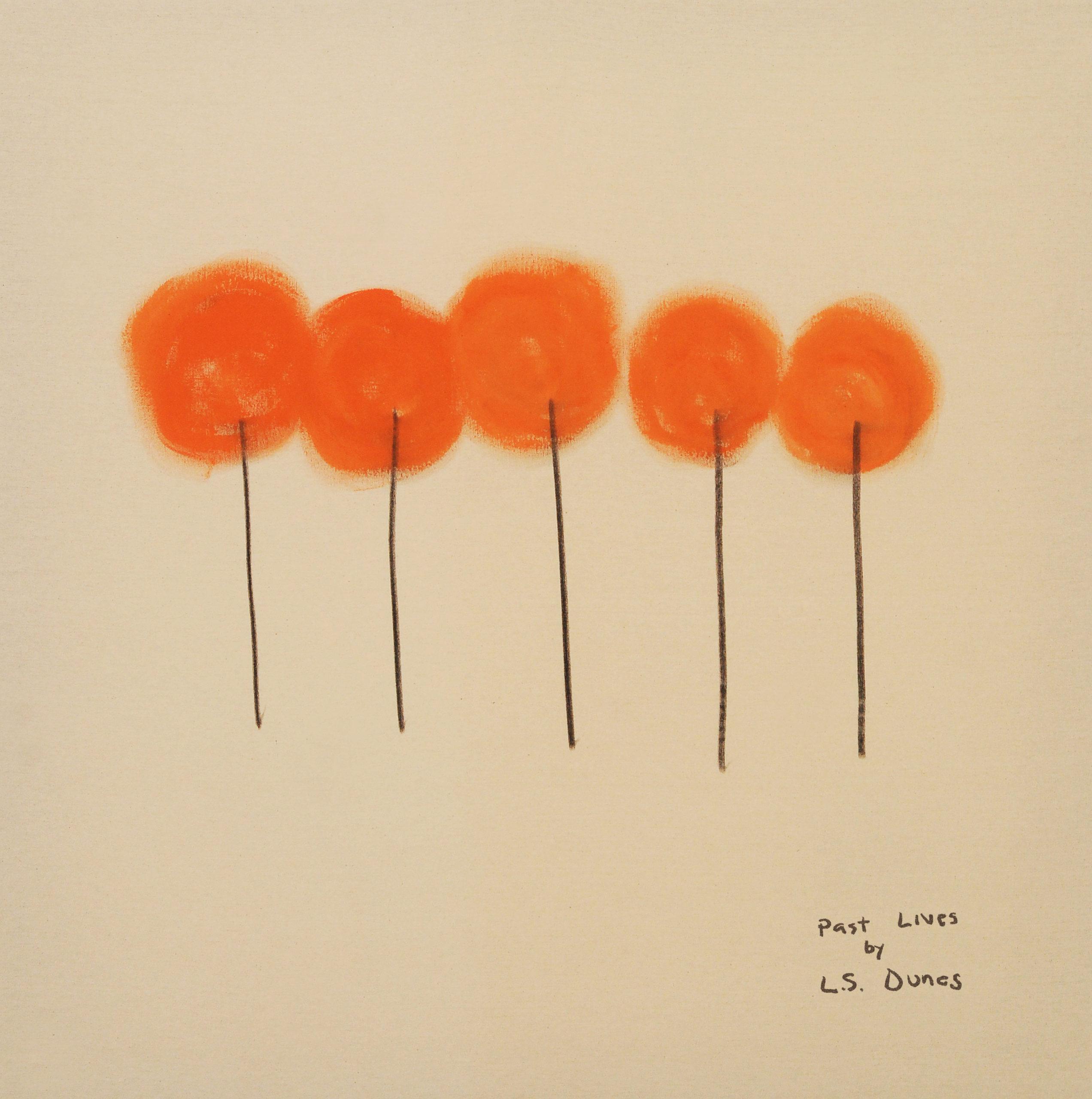 Supergroup with members from My Chemical Romance, Coheed And Cambria, Circa Survive, and Thursday provides a pretty solid performance. It's a much more traditional-sounding presentation with fewer effects, backtracks, and glossy production. I get that Anthony Greene's vocals are not for everyone but there are songs that work well with his vocal octave. Past Lives is best-taken song by song. Frank Iero does a great job with the guitar work laying down some great riffs and strong rhythms throughout the runtime. The album was meant to not sound like any of the respective bands each member comes from, and they succeeded. It's part punk, part grunge, and part post-hardcore. Fun listen. 8/10
An album review on Past Lives, the debut from supergroup L. S. Dunes.
L.S. Dunes is an American supergroup fronted by Circa Survive and Saosin vocalist Anthony Green, with My Chemical Romance guitarist Frank Iero, Coheed and Cambria guitarist Travis Stever, and Thursday bassist Tim Payne and drummer Tucker Rule. They made their live debut at Riot Fest 2022 and released their debut album Past Lives on November 11, 2022, preceded by the singles "Permanent Rebellion", "2022" and "Bombsquad".