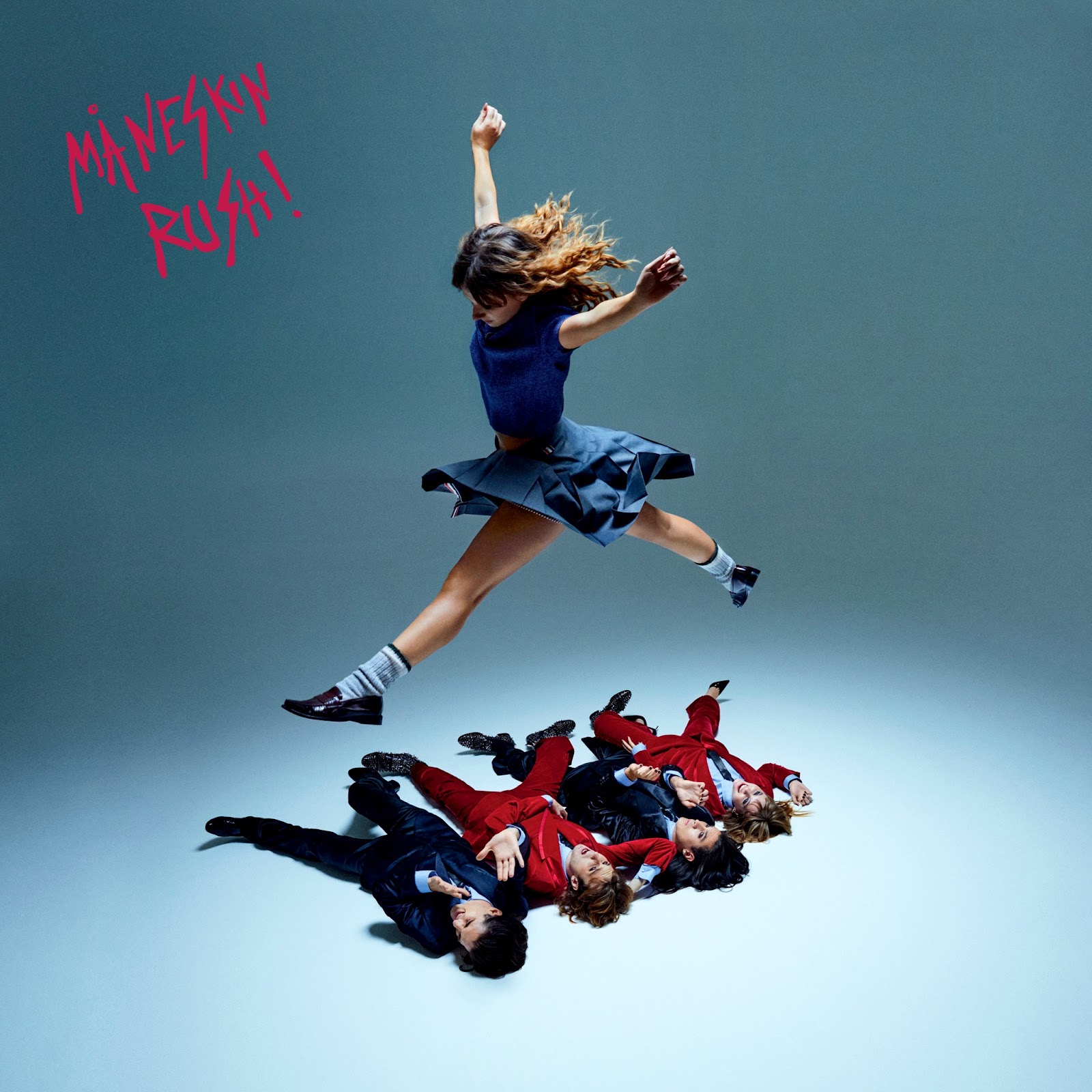 17 tracks over a long recording process from Italy's Eurovision heroes. This is the group's attempt at going truly worldwide with mostly singing in English and the music along with the lyrics are…fine. There is a good rhythm section on Rush! and that's prevalent throughout however many of the 17 tracks sound similar. Some of the song content recycles itself. Drugs, partying, wild lifestyle,…and that's about it. There's really not much else to talk about in a 17-track album. Måneskin sings songs about the party, and make their live shows a party,…but this album does not sound like a party. It's not a rush either. It just exists. 5/10.
Måneskin are an Italian rock band formed in Rome in 2016. The band are composed of vocalist Damiano David, bassist Victoria De Angelis, guitarist Thomas Raggi, and drummer Ethan Torchio. Performing in the streets in their early days, they rose to prominence after finishing second in the eleventh season of the Italian talent show X Factor in 2017. Their international breakthrough ensued when the foursome won the Eurovision Song Contest 2021 for Italy with the song "Zitti e buoni".
Rush! is the third studio album by Italian rock band Måneskin, released on 20 January 2023 through Epic Records. It was preceded by the singles "Mammamia", "Supermodel", "The Loneliest" and "Gossip".