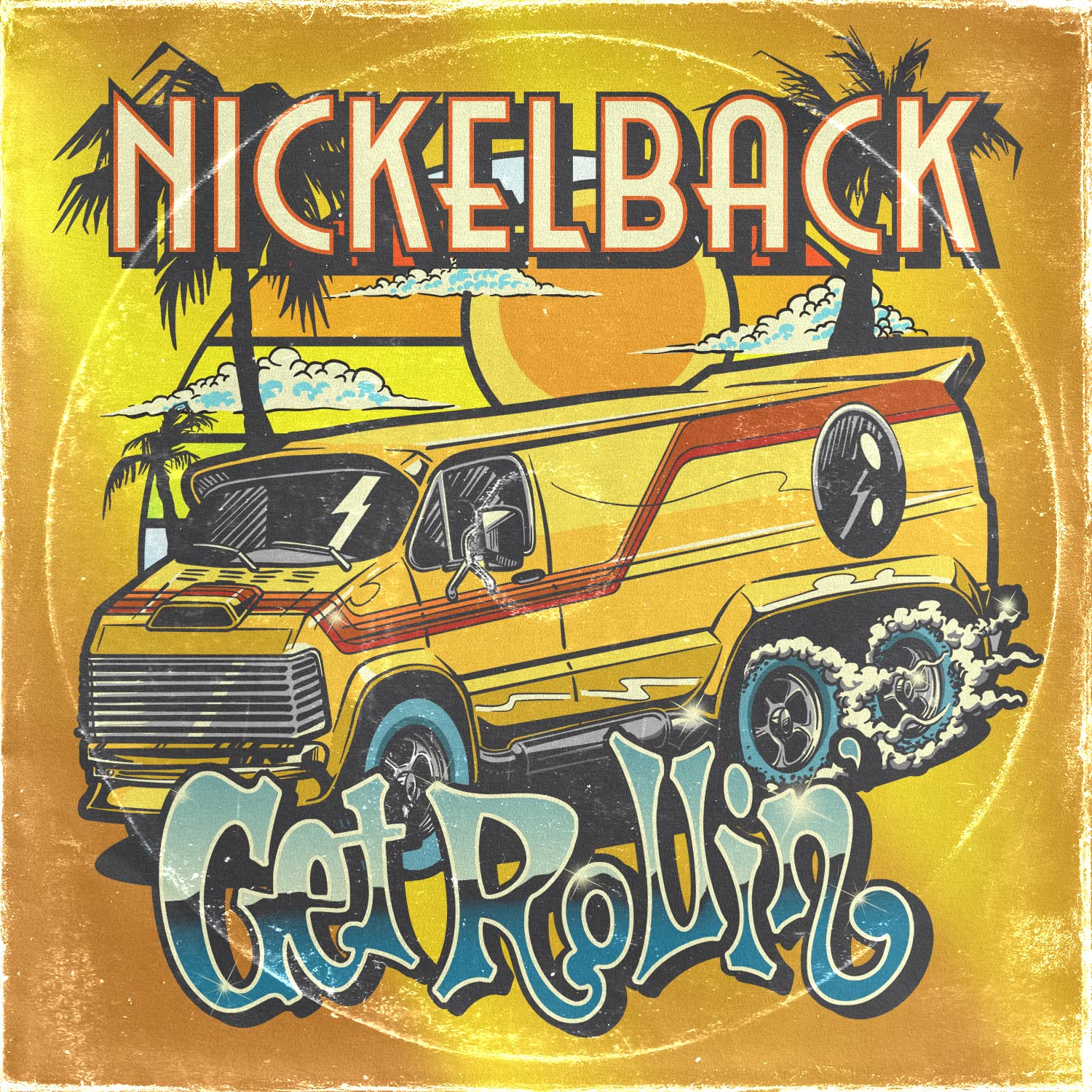 The latest entry from one of the most comically hated bands ever giving everyone…more of the same. I mean it, Nickelback followed their formula again for every song. The songs all have the same sound as almost every previous album. To the point where many of the songs are almost the exact same length. 3 min 40 seconds. The songs are traditionally formulaic and simple. More songs about driving across state lines and drugs and women and reflecting on the past. It's 100% nickelback. Nothing has changed. It's dumb, nothing stands out, but nothing is truly wretched. It's on par with everything else the band has done for the past 20 years. 5/10.
An album review on Get Rollin', the tenth studio album from Nickelback.
Nickelback is a Canadian rock band formed in 1995 in Hanna, Alberta. It is composed of guitarist and lead vocalist Chad Kroeger, guitarist, keyboardist and backing vocalist Ryan Peake, bassist Mike Kroeger, and drummer Daniel Adair. It went through several drummer changes between 1995 and 2005, achieving its current lineup when Adair replaced Ryan Vikedal.
Get Rollin' is the tenth studio album by Canadian rock band Nickelback. The album was released on November 18, 2022. The album's lead single "San Quentin" was released on September 7, 2022, accompanied by an official lyric video.