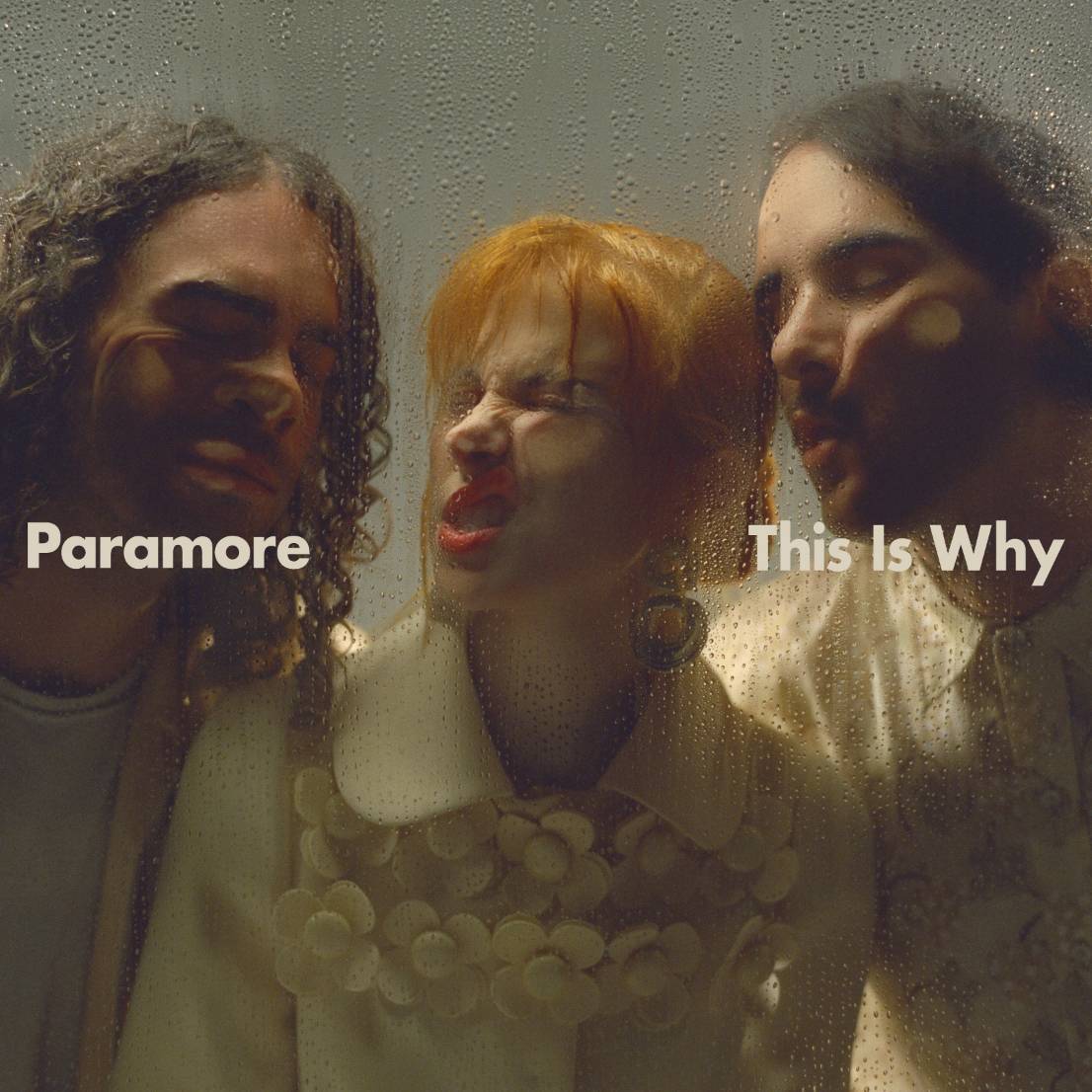 First Paramore album in roughly six years for Haley Williams and company. This time, there is still an attitude but not as much anger. This Is Why centers more around dance punk but most times it is slow dance-punk. The rhythm section is great throughout the album and Haley still has strong performances in spades. What This Is Why lacks is energy and a true high point. Many songs work well enough and it's supposed to be a soft groove, but it does leave you wanting a bit more. "You First" has a good build and is fleshed out well. "The News" has a great tone and writing. Again, it's not anger anymore which is fine, but some of it begs for more energy. The lyric writing on other songs is awkward and doesn't always connect. Your replay mileage will vary, especially compared to other Paramore albums. 6/10.
Paramore is an American rock band from Franklin, Tennessee, formed in 2004. The band currently consists of lead vocalist Hayley Williams, guitarist Taylor York and drummer Zac Farro. Williams and Farro are founding members of the group, while York, a high school friend of the original lineup, joined in 2007. The band is signed to Fueled by Ramen, a subsidiary of Atlantic Records, both owned by Warner Music Group. Williams was separately signed to Atlantic as she was scouted when she was a teenager, and they were the only label to let her stay in the band instead of going solo, but Atlantic said the rest of the band had to sign to Fueled by Ramen. She is also the only member to appear on all five of Paramore's studio albums.
This Is Why is the sixth studio album by American rock band Paramore, released on February 10, 2023, through Atlantic Records. It is the band's first album in nearly six years, following After Laughter (2017), as well as their first album to feature the same line-up as its predecessor. The album was preceded by three singles: "This Is Why", "The News", and "C'est Comme Ça".