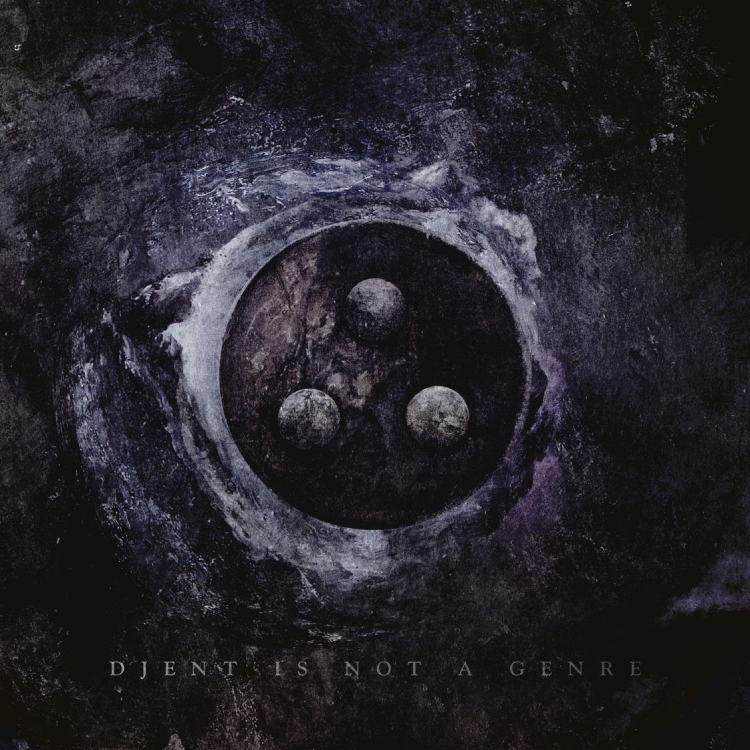 This is another massive, proggy, metalcore, djenty, fill-in-your-own-subgenre-here album that checks many boxes. The guitarwork from Misha and Mark is creative, wild, and fantastic. Spencer's vocals hold up strong and have some serious high points. There are many styles from heavy metal to synth-pop displayed which also shows how much the group is capable of meshing together. Songs like "Atropos" and "Wildfire" are relentless, but that's balanced by slower connecting segments like in "Dying Star" which are electronic and smooth. This Periphery album is massive and sometimes overwhelming, but after a few listens you realize just how much was put into an album arguing the validity of djent. This star isn't dying at all. 8/10.
An album review on Periphery V: Djent Is Not A Genre, the seventh studio album from Periphery.
Periphery is an American progressive metal band formed in Washington, D.C., in 2005. Their musical style has been described as progressive metal, djent, and progressive metalcore. They are considered one of the pioneers of the djent movement within progressive metal. They have also received a Grammy nomination. The band consists of vocalist Spencer Sotelo, guitarists Misha Mansoor, Mark Holcomb, Jake Bowen, and drummer Matt Halpern.
Periphery V: Djent Is Not a Genre is the upcoming seventh studio album by American progressive metal band Periphery. It will be released on March 10, 2023 through the band's own label, 3DOT Recordings. The album was self-produced by the band and Adam "Nolly" Getgood.