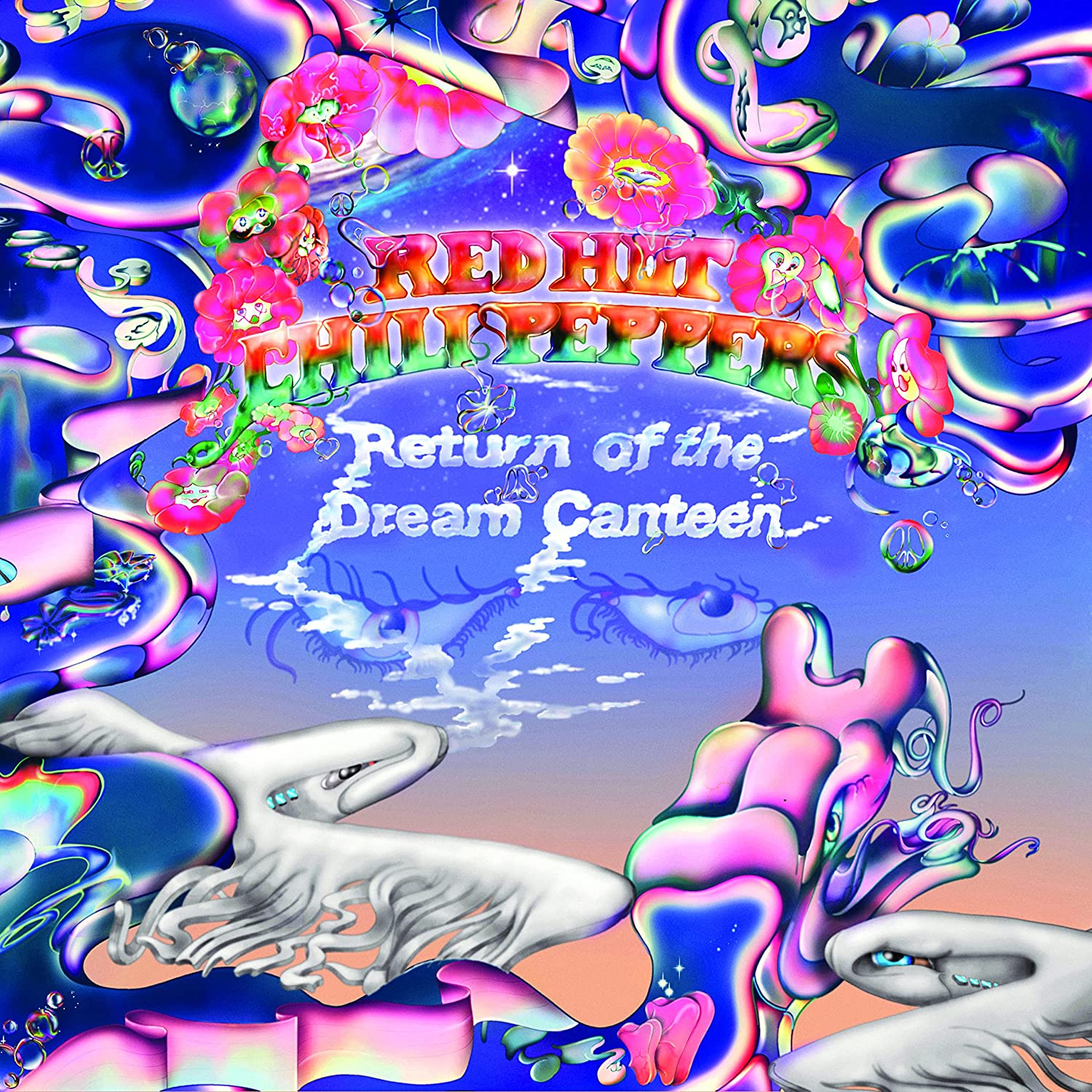 Just a few months after Unlimited Love, the chilis return another album with songs from the same studio session as the previously mentioned 2022 release. You can tell that most of the original material went to the first album because Dream Canteen is a slog to get through. John Frusciante's guitarwork is again welcome but doesn't stand out nearly as much as hoped. And in 75 minutes of run time, they could have given a bit more to stand out. Only the singles really have any staying power and that's being generous. It's that old joke of "force a bot to listen to 1000 hours of Red Hot Chili Peppers", and it'll come up with this album. This was not unlimited love, this was…limited tolerance. And it'll be forgotten as quickly as a dream. 5/10.
Red Hot Chili Peppers are an American rock band formed in Los Angeles in 1983, comprising vocalist Anthony Kiedis, bassist Flea, drummer Chad Smith and guitarist John Frusciante. Their music incorporates elements of alternative rock, funk, punk rock, hard rock, hip hop, and psychedelic rock.
Return of the Dream Canteen is the thirteenth studio album by the American rock band the Red Hot Chili Peppers, released on October 14, 2022, through Warner Records as a double LP and single CD. Produced by Rick Rubin, it was recorded during the same sessions as the band's previous studio album, Unlimited Love, released earlier in 2022.
Red Hot Chili Peppers Return Of The Dream Canteen Album Review