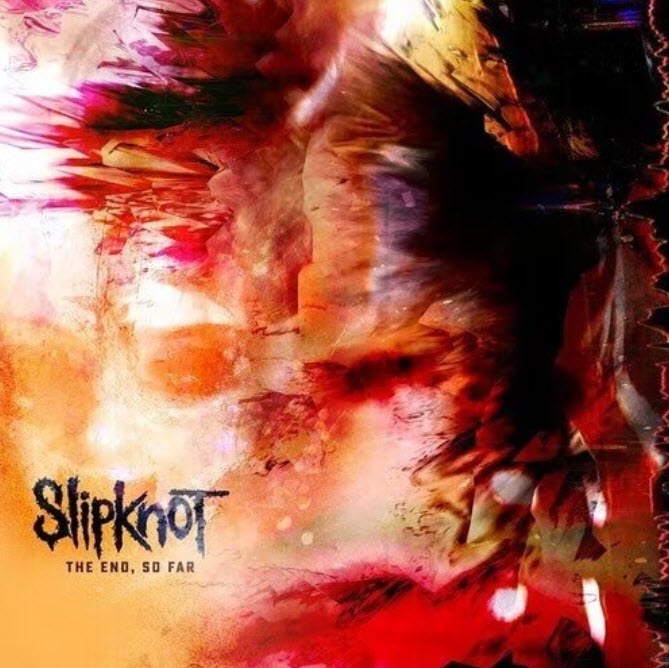 The next evolution of the knot that comes with a bit of variety, reflection, and anger. Corey sounds equal parts ferocious and calculated. At any given moment he flips the switch and has mastered several forms of delivery. Jay Weinberg is fantastic. This album might be his best drumming work to date.
The deep cuts connect everything and it's after the singles where the real anger comes in clear. Songs like "H377" and "Hivemind" are vicious. Some tracks that are slower and more ballad-esque add balance but they feel like they belong.
Slipknot made it clear this is not the end, that's just an album title. I'm glad because they proved they aren't ready for the finale. 9/10.
Slipknot is an American heavy metal band formed in Des Moines, Iowa, in 1995 by percussionist Shawn Crahan, drummer Joey Jordison and bassist Paul Gray. After several lineup changes in its early years, the band settled on nine members for more than a decade: Crahan, Jordison, Gray, Craig Jones, Mick Thomson, Corey Taylor, Sid Wilson, Chris Fehn, and Jim Root.
The End, So Far is the upcoming seventh studio album by American heavy metal band Slipknot. It is scheduled for release on September 30, 2022 through Roadrunner Records. The album is the band's first to feature percussionist Michael Pfaff, who joined the band in 2019, and will be the band's final album to be released through Roadrunner, whom the band signed with in 1998.