2022 was an interesting year for music with returns, surprises, and shockingly bad rock.
This video looks at the Top 5 WORST Albums Of 2022.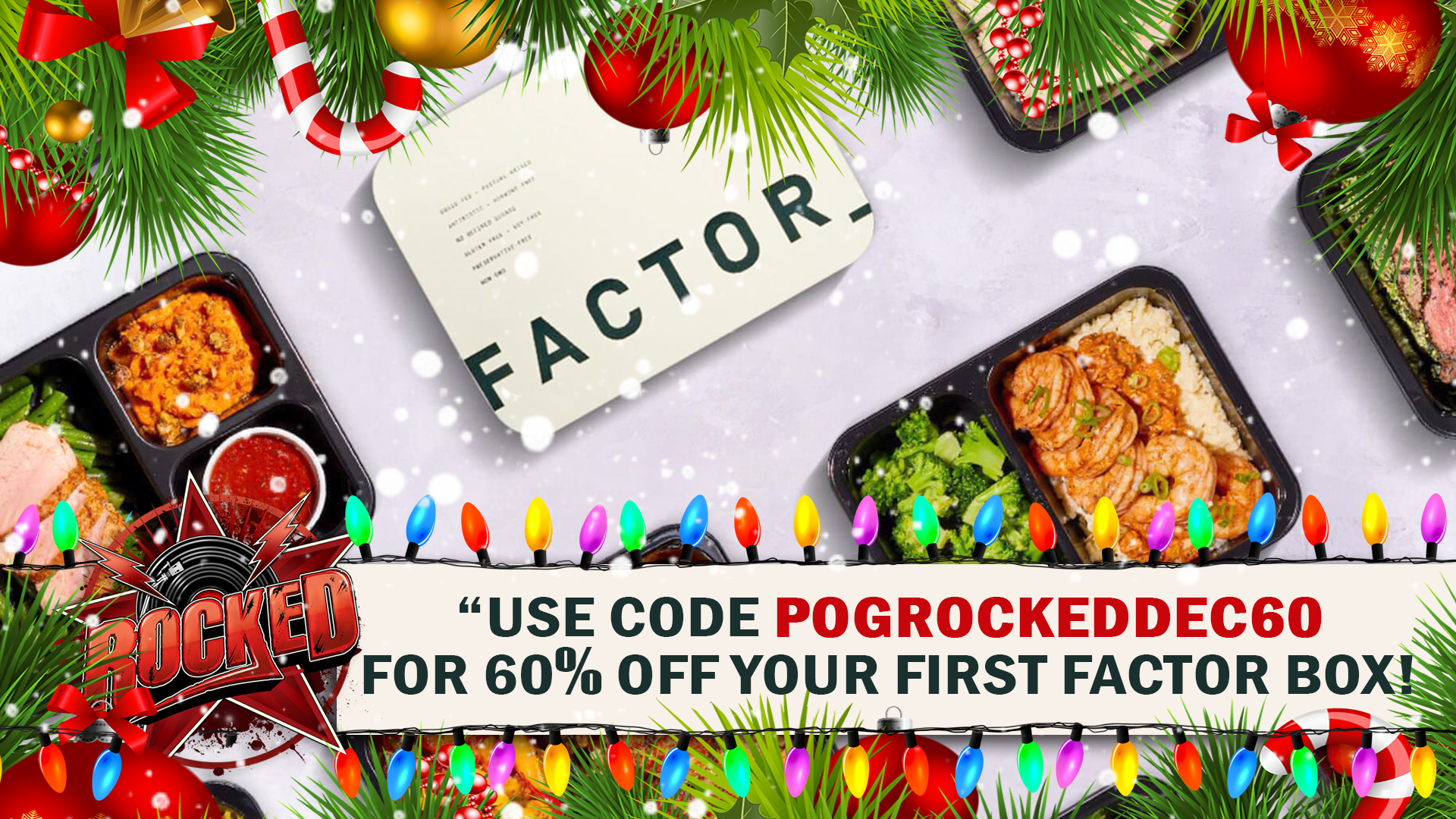 Use code POGROCKEDDEC60 for 60% off your first box at https://strms.net/RockedFactorDecember60
Please check out more of our videos below:
10 Bands That Changed Styles And Failed = https://youtu.be/8cTGfs__MEE
10 Bands That Never Changed Their Sound: The Bad List = https://youtu.be/UTqqg7LvPXg
10 Bands That Never Changed Their Sound: The Good List = https://youtu.be/sC1PS2NLcxQ
10 Bands With Fighting Members = https://youtu.be/Khk_sppJsCY
10 Rock Songs Written As Insults = https://youtu.be/TfAjKelN4zw
Mainstream Sellout is the sixth studio album by American musician Machine Gun Kelly, released on March 25, 2022, through Bad Boy Records and Interscope Records. It is his second collaborative project with drummer and producer Travis Barker, following 2020's Tickets to My Downfall. The album was initially announced in August 2021 under the title Born with Horns, before being renamed in January 2022.
Bad Reputation is the twelfth studio album by American singer, rapper, and musician Kid Rock. It was released digitally on March 21, 2022, and on physical CD on April 6, 2022, by Top Dog Records. The album spawned five singles: "Don't Tell Me How to Live" which features Monster Truck, "Ala-Fuckin-Bama", "We The People", "The Last Dance" and "Rockin'", and only 3 music videos were released. This was the first album since 1996's Early Mornin' Stoned Pimp to be released by Top Dog Records independently.
Dominion is the eleventh studio album by American Christian rock band Skillet. It was released on January 14, 2022 through Atlantic Records. The album was produced by Kane Churko, Kevin Churko, Michael O'Connor and Seth Mosley.
Hotel Kalifornia is the eighth studio album by American rap rock band Hollywood Undead. It was released on August 12, 2022 through Dove & Grenade Media and BMG. The album was produced by No Love for the Middle Child.
AfterLife is the ninth studio album by American heavy metal band Five Finger Death Punch, released on August 19, 2022, via Better Noise. It is the first album since 2007's The Way of the Fist not to feature longtime lead guitarist Jason Hook, who was replaced by Andy James in 2020.
___
Top 5 WORST Albums Of 2022
Worst Albums Of 2022